In collaboration with the Georgian National FIlm Center
Looking towards the future, the Agora Docs discovers and highlights the new generation of film talents taking the first steps of their career, from the greater area of the Balkans, Southeastern Europe and the Mediterranean region. This year, emerging directors from Georgia take the floor. The selected Meet the Future participants are: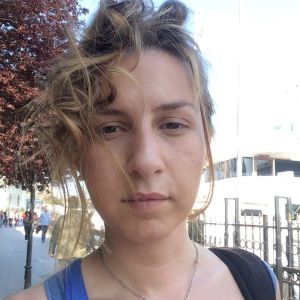 Tamta Gabrichidze
Tamta Gabrichidze earned a bachelor's degree in Film Directing at the Film and Theater University of Georgia. After more than fifteen years of experience working in television and film in different positions, Tamta now works as a freelancer film director/ producer/scriptwriter and runs her own small production company. Her latest documentary film, The Trader-Sodagari, won an award at Sundance and was screened at Hot Docs and many more film festivals. It is the first Georgian film to be distributed worldwide by Netflix.
New Project: MUGAMATI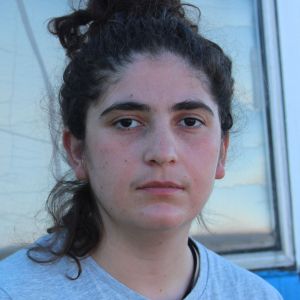 Ketevani Kapanadze
Ketevani Kapanadze was born in 1997 in Tbilisi, Georgia. She completed a Film Studies degree at Georgia's Film and Theater State University in 2019. How The Room Felt, her debut feature documentary, premiered in 2021 at IDFA's International Competition. Ketevan worked as a 2nd AD on Aleksandre Koberidze's acclaimed fiction film What Do We See When We Look At the Sky? She has also made a short documentary, Lala, a Car Mechanic, awarded by Radio Free Europe/Radio Liberty and the European Union Project Supporting Georgian Inter-Agency Commission on Gender Equality.
New Project: KEREN BATOK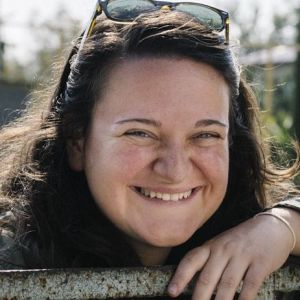 Elene Mikaberidze
Elene Mikaberidze was born in Georgia in 1988. At the age of five she immigrated with her family to Belgium due to the civil war. She studied Politics and holds an MA degree in Eastern Europe & Caucasus Studies. She embraced the film industry in Belgium and worked in various filmmaking positions there. In 2016 she moved back to Georgia to make films. Elene is currently a programmer at Tbilisi IFF. She is an alumnus of Filmmakers for Peace, From Script 2 Film, EurasiaDOC, Talent Nest at Vilnius Meeting Point and others. Blueberry Dreams is her first feature documentary, recently awarded a Dok Leipzig Dok Co-Pro Market Award.
New Project: BLUBERRY DREAMS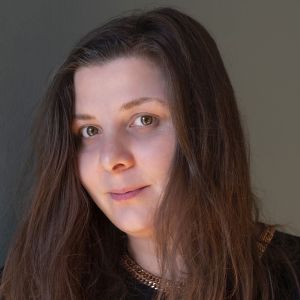 Shorena Tevzadze
Shorena Tevzadze graduated from the Shota Rustaveli Theater and Film Georgia State University. She got a BA in Documentary Filmmaking and an MA in Art of Dramaturgy at the Ilia State University. She has participated in Berlinale Talents, the Sarajevo Talents Campus, the Lisbon Docs Pitching Forum, the American Film Showcase at USC, Circle Women and Visions du Reel. Her documentary project The Fortress was pitched at Cannes Docs 2020. Tevzadze's documentary Didube, The Last Stop premiered in the Visions du Reel Regard Meud competition and was awarded the Best Director award in Cinedoc Tbilisi in 2017. She is a longtime contributor of the Caucasus media platform. www.chaikhana.org.
New Project: THE FORTRESS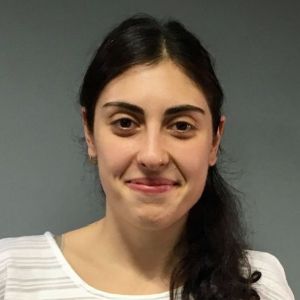 Maradia Tsaava
Maradia Tsaava is a freelance journalist and documentary filmmaker born in 1990 in Tbilisi, Georgia. After completing an MA program in Multimedia Journalism and Media Management at the Georgian Institute of Public Affairs, Maradia is actively working with different local and international media organizations. She also creates short films and video stories. In 2021 Maradia finished her first feature documentary, Water Has No Borders, which premiered at the DOK Leipzig International Competition. Maradia is part of the OpyoDoc film production company and is now working on her second documentary feature.
New Project: PERFORMANCE
MEET THE FUTURE PITCHING TRAINER
Rea Apostolides | Producer, Anemon Productions - Greece