The Thessaloniki IFF in collaboration with the Locarno FF launched in 2016 the Thessaloniki Locarno Industry Academy in Southeastern Europe and the Mediterranean. The sixth edition will take place onsite (November 8-13, 2021) in the context of the 62nd TIFF's Agora. The Thessaloniki Locarno Industry Academy is a tailor-made training program created to help young professionals of the cinema industry, i.e. sales agents, distributors and new media professionals, to extend their experience and networking in the fields of international sales, marketing, distribution and programming.
This year, 8 young film professionals will participate in the Thessaloniki Locarno Industry Academy. In this five-day program, top film professionals will offer their expertise to the 8 participants through discussions, case study presentations and teamwork.
The Thessaloniki Locarno Industry Academy is part of the Locarno Industry Academy network, which includes Morelia IFF in Mexico (Morelia-Locarno Industry Academy), Austra lab in Chile (Valparaiso-Locarno Industry Academy), Cinema do Brasil (Sao-Paulo-Locarno Industry Academy), Film Society of Lincoln Center / New Directors New Films Festival in the USA (NYC-Locarno Industry Academy), Metropolis / MC Distribution in Lebanon (Beirut-Locarno Industry), Realness Institute supported by the Durban Film Mart, IEFTA (Southern Africa-Locarno Industry Academy) and NFDC Film Bazaar Online (South Asia-Locarno Industry Academy).
TLIAI 2021 PARTICIPANTS
What does cinema mean to you?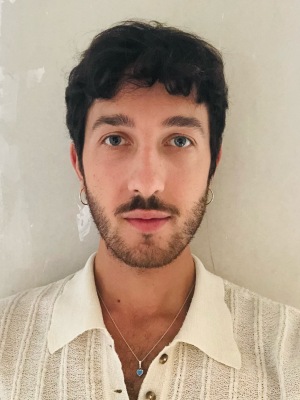 Clément Chautant | Sales, Indie Sales – France
"Cinema is not 'about' something, leave this to TV shows."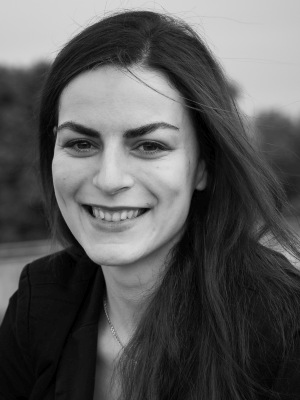 Ismene Daskarolis | Sales, Pluto Film – Greece
"Cinema is an interplay between its creators and the audience via the distribution of information. It is a game that, when mastered, becomes existential."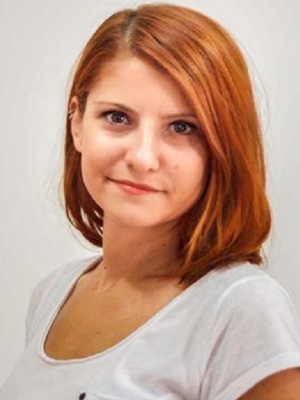 Marina Lazarevska | VoD & Distribution, CutAway / Cinesquare – North Macedonia
"No other art form is as technically developed as cinema. It fascinates me where technology has taken the film industry and where it yet is to take it. I'm lucky to work within the film industry, so that cinema is part of me in every way possible. And I keep learning not just from, but for cinema every single day."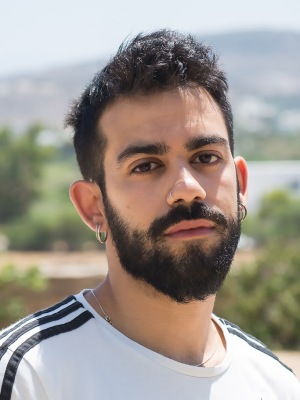 Stavros Markoulakis | Festival Programming, IFFR / Leiden Shorts – Greece
"An alternate reality in the service of the one in need of it."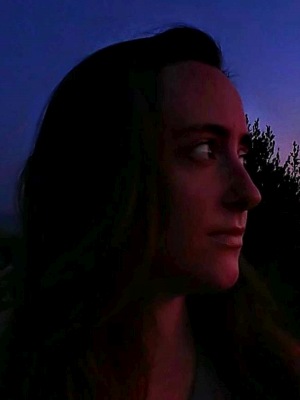 Erica Niebauer | Distribution & Festival Programming, Imprint Documentary Film Collective – USA
"I am excited about the future of cinema: it being a place where we can briefly experience each other's stories opens up the possibility of inhabiting a myriad of diverse worlds. For me, cinema is a time and place where we suspend our own selves and better understand others, creating empathy, empowerment, and authentic exchange."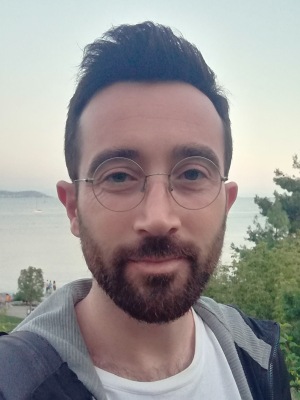 Ugur Sahin | Distribution, Ninova Films Distribution – Turkey
"Cinema is a form of expression, where I can freely use my imagination and encourage people to do the same by sharing my dreams with them."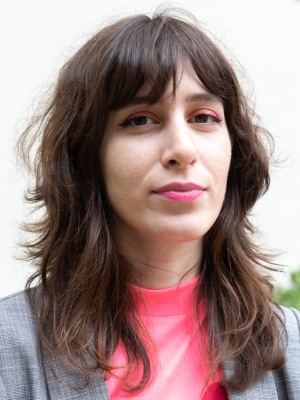 Katerina Trichia | Festival Programming, Drama ISFF – Greece
"An easily accessible roller coaster of the most secret or common phenomena of the human condition."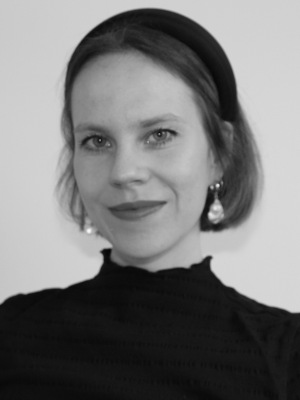 Carolin Wenzel | TV & Digital Distribution, Studiocanal – Germany
"Cinema discloses the unexpected with all the senses. It's about facing the complexity of life in its contradictory nature whereby it creates the ability to come closer to one's self and the world. For me, cinema satisfies the desire of a place that can only be sparsely described with words, but nevertheless finds a precise representation through its images."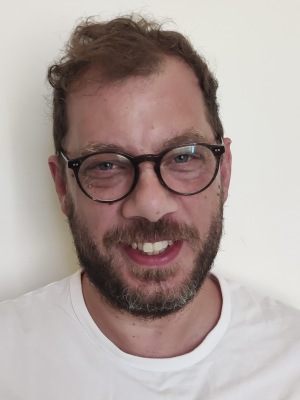 Konstantinos Aivaliotis
 | Regional Project Manager, Thessaloniki Locarno Industry Academy & Director, Ethnofest – Greece 
Konstantinos Aivaliotis holds a PhD in Visual Anthropology and two postgraduate degrees, on the Anthropology of Education and "Sciences de l' éducation" (France, university Rouen) and on Visual Anthropology (England, Goldsmiths College). Among his interests are film festivals, film markets and their multidimensional role within the film industry, documentary, ethnographic cinema and multimodal ethnography. From 2008 to 2016 he was a programmer at the Athens IFF 'Opening Nights', and from 2017-2020 he served as Director of Promotion at the Greek Film Centre. Today, he is the director of the Ethnofest organisation and the titular festival and he is postdoctoral researcher at University of the Aegean.