Crossroads Co-production Forum aims at a strong selection of projects in development from the countries of Southeastern Europe, the Black Sea and the Mediterranean region, giving producers and directors the opportunity to present their ideas to a number of potential financial partners, receive feedback and grow their professional network.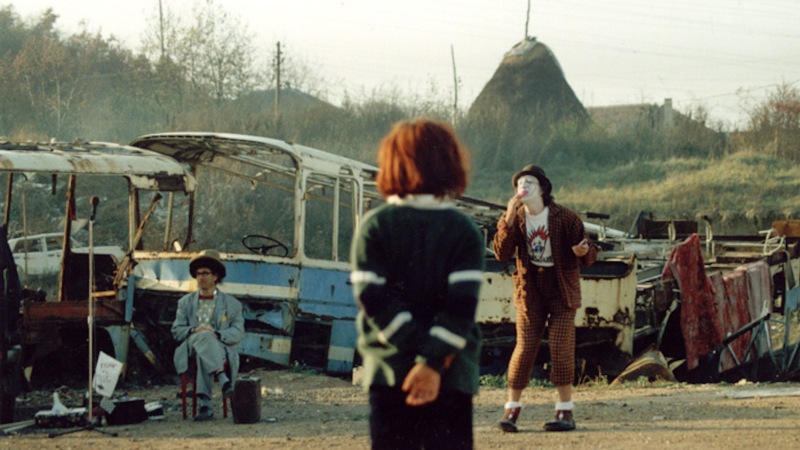 2000: A POST-WAR ODYSSEY

Director: Zgjim Terziqi, Producer: Valmira Hyseni – Plan Bee Films, Kosovo*
At the beginning of the millennium, Lis, a 10-year old boy, whose father is a missing person from the Kosovo war, joins a foreign circus troupe in a journey to bring bliss and joy to the children of a war-torn country.
Photo Credits: Philipe Martinez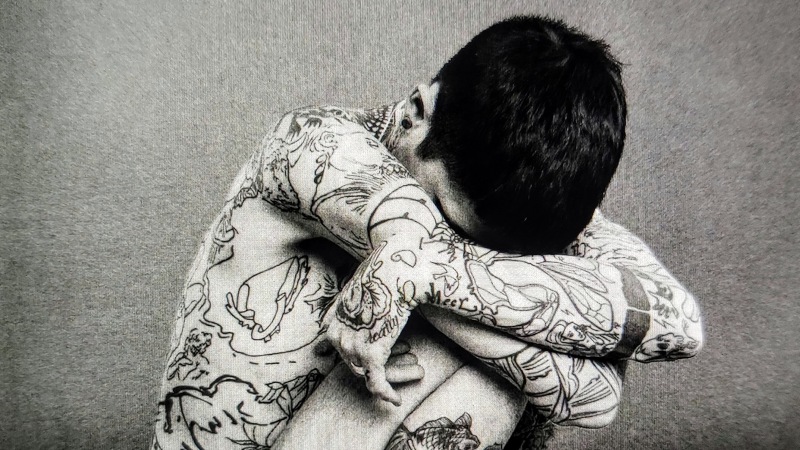 ΒΑΒΥ
Director: Nikos Kyritsis, Producer: Maria Drandaki - Homemade Films, Greece
Saddled with his newborn baby, rural teenager Zackarias will struggle with the role of fatherhood and bringing his family back together, while navigating overwhelming Athens.
Photo Credits : Ryan McGinley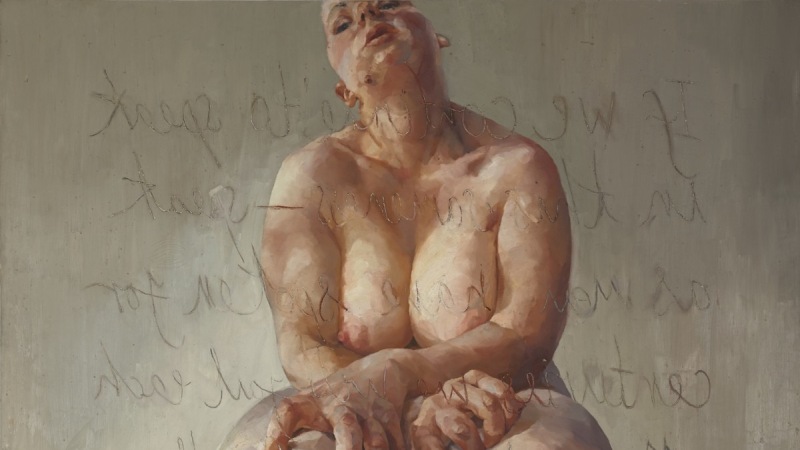 BLACKBIRD BLACKBIRD BLACKBERRY
Director: Elene Naveriani, Producers: Thomas Reichlin – Alva Film Production, Ketie Daniela - Takes Films, Georgia, Switzerland
Etero, a single woman in her late 40s, stuck in a small, backward-looking Georgian town, discovers love for the first time.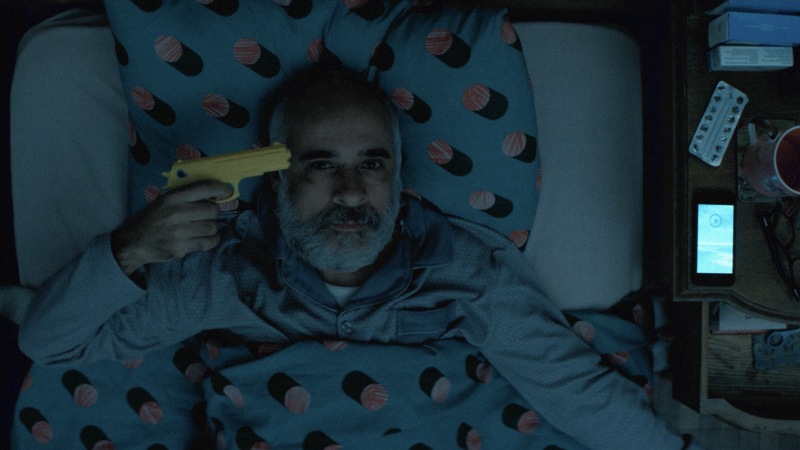 DREAMING OF LIONS
Director - Producer: Paolo Marinou-Blanco - Darya Films, Producer: Justin Amorim - Promenade Films, Portugal
A surreal dark comedy on the controversial issue of euthanasia. Gilda and Amadeu meet at an underground organisation that helps the terminally ill so that they kill themselves painlessly. But when that fails, they go on a wild adventure to finalize their plans.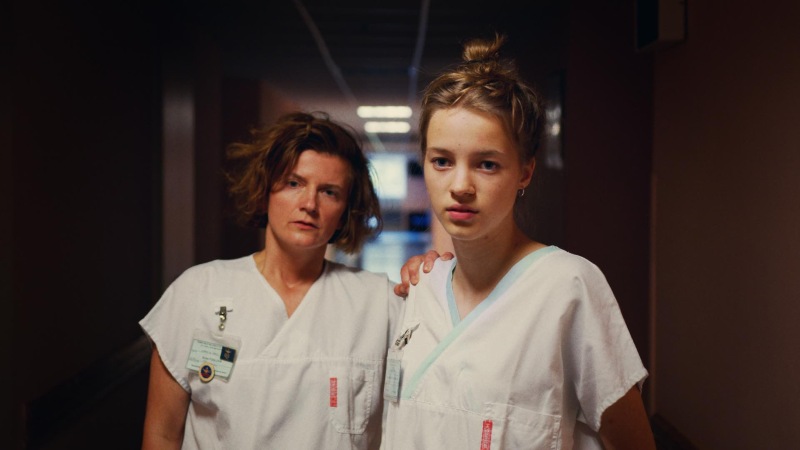 HEAD NURSE
Director: Jan Vejnar, Producer: Kamila Dohnalová - Last Films, Czech Republic In collaboration with MIDPOINT Institute
In the absurdity of a day shift in a regional Czech hospital the staff is caught in comical micro-situations, trying to get away with the help or against the will of the head nurse.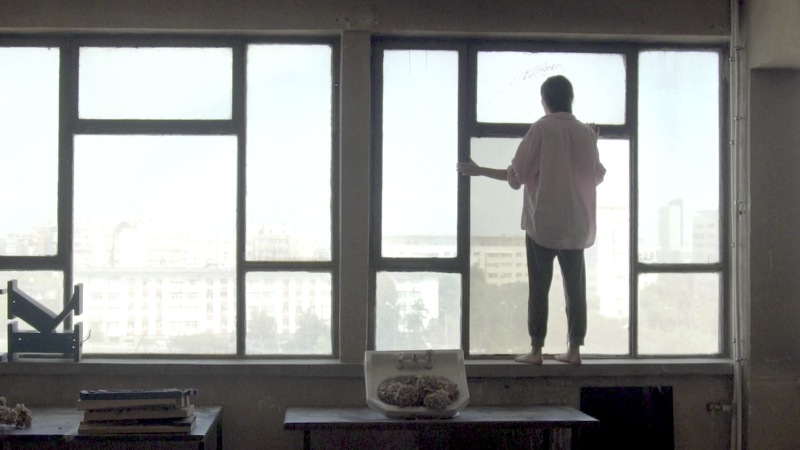 INK WASH

Director: Sarra Tsorakidis, Producer: Anca Puiu – Mandragora, Romania, Sweden
When a young painter finds herself in a rut, alone, uninspired and poor, she decides to take a job as a decorator at an old mountainside hotel, where she will meet someone that will help her out of her depression.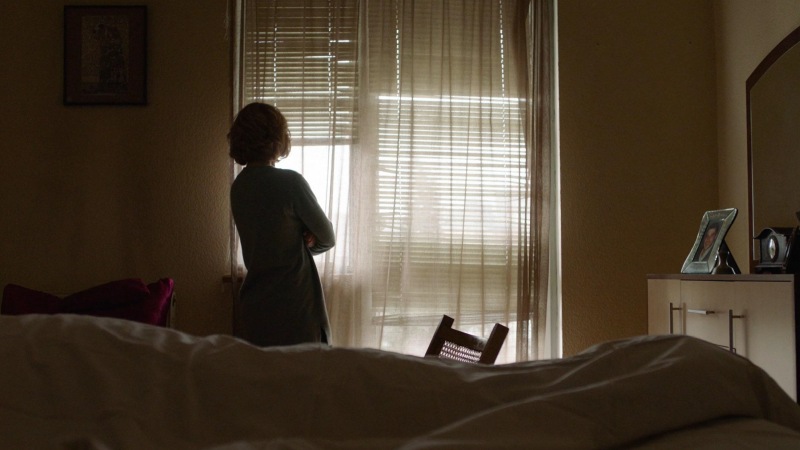 LULLABY
Director: Keti Machavariani, Producer: Nato Sikharulidze – Terra Incognita Films, Georgia In collaboration with CINEMED
Ia, a 46-year-old translator, who has fled to Greece to work as caregiver for a bedridden man so that she can send her paycheck back home, changes in an instant when the old man dies.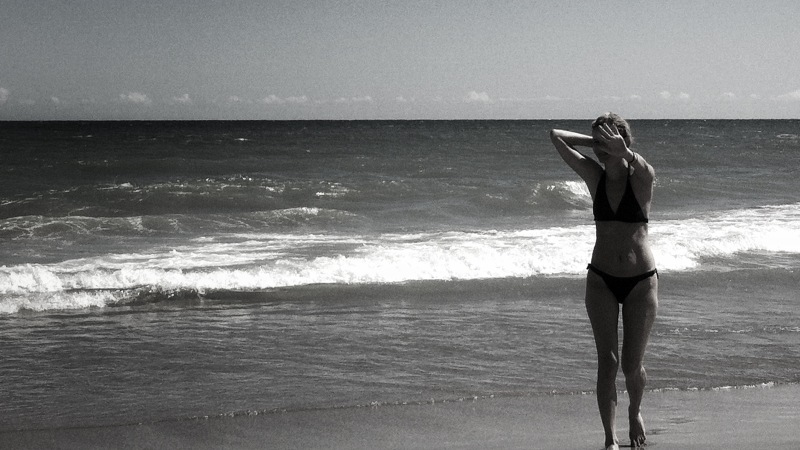 MATILDA HAS THE LAST WORD (*AS SHE ALWAYS DOES)
Director: Andrei Crețulescu, Producer: Cristian Nicolescu – Digital Cube, Co-Producer: Codruta Cretulescu - Kinosseur, Romania
A film with a lot of dialogue and, sometimes, with a lot of dancing. A film about choices and chidings, about promises and omissions, about endings and beginnings. A film about how, when and how much we love. And about you. And about me.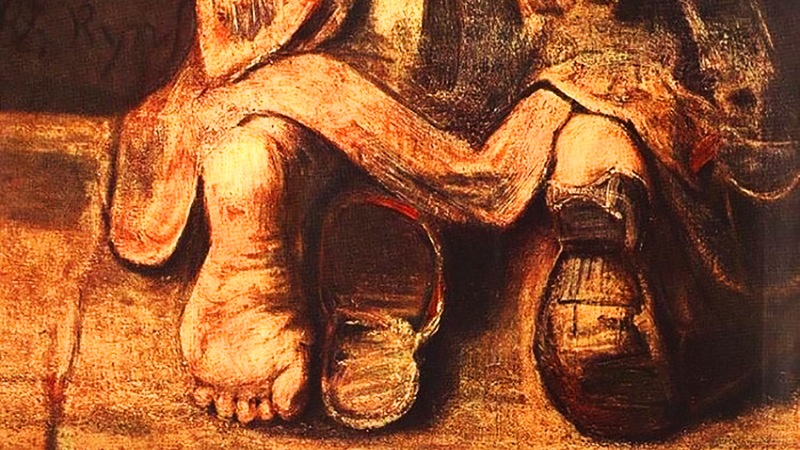 MY FATHER'S SHOES
Director: Hristo Simeonov, Producer: Katya Trichkova – Contrast films, Bulgaria In collaboration with Sofia Meetings
A psychological drama about the loss of faith in family relationships and the inability to forgive. Subjected to pain and alienation, a mother and daughter are faced with the decision to forgive the past faults of the alienated head of the family by burying him with last honors or erasing him from their memory forever.
Photo: Detail from The Return Of The Prodigal Son by Rembrandt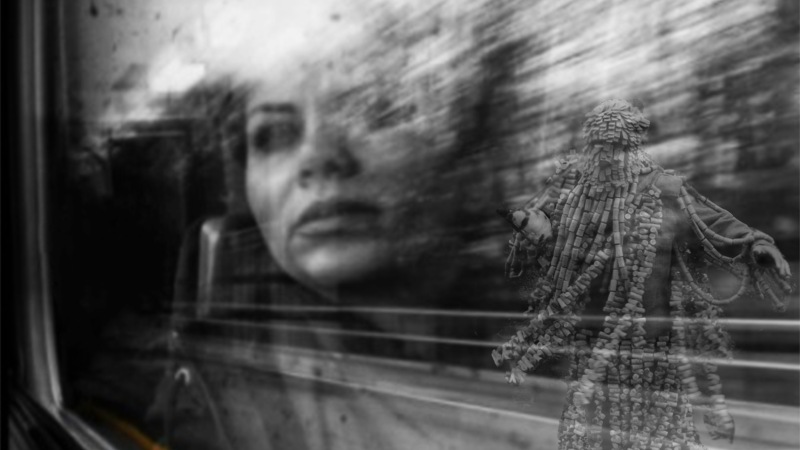 NO SMOKING AT THE BORDER
Director: Svitlana Topor, Producer: Vasyl Malko – Emily Production, Poland In collaboration with Mediterranean Film Institute
Ania, a young smuggler, decides to swap the art of hiding cigarettes for studies at the Arts Academy. To escape the predatory world of smuggling, she must transport her final batch under the watchful eye of an overzealous border guard.
Photo Credits : Sami Lane, Carlos Gonzalez Ximenez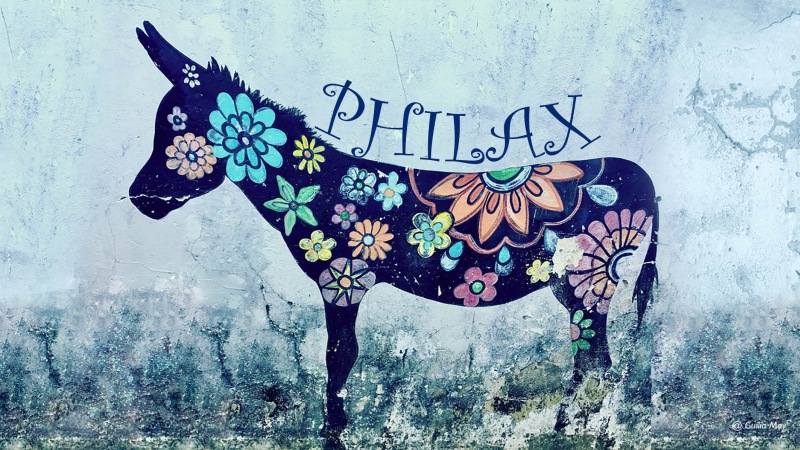 PHILAX
Director: Ruken Tekes, Producer: Billur Arikan, Ruken Tekes – Sarya Films Collective, Co-producers: Gabriele Oricchio, Riccardo Di Pasquale – Fenix Entertainment SPA, Turkey, Italy
Following a donkey as she changes various owners among the last Greek inhabitants of a remote island in Turkey, Philax depicts the flow of life in four seasons filled by resistance, feasts, fear, and hope.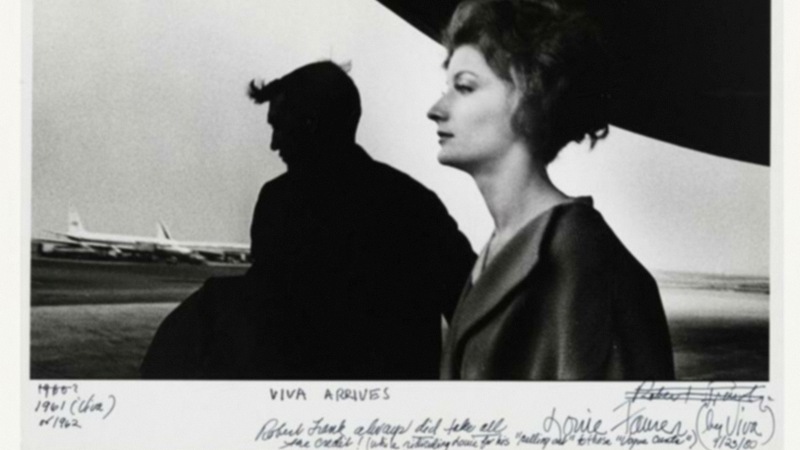 PROMETHEUS
Director: Yiorgos Fourtounis, Producer: Eleni Kossyfidou – Blackbird Productions, Greece
In the early years of the Greek Junta, the Doctor's quixotic struggle to become Greece's populist leader is perceived as a farce. Yet, Despina, his companion, believes that they are on the verge of making history.
Photo Credits: Robert Frank, Viva arrives, 1961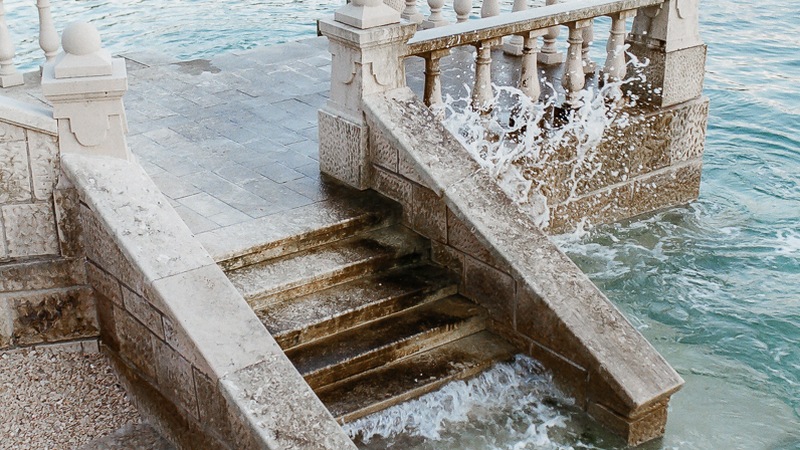 SHIBBOLETH
Director: Alexandra Matheou, Producer: Tonia Mishiali – Bark Like A Cat Films, Cyprus
A love triangle is formed between a surrogate mother and the couple whose baby she is pregnant with as she joins them on a summer vacation. Nothing goes as planned when the truth is revealed about their real intentions.
Photo Credits: Tomislav Marcijuš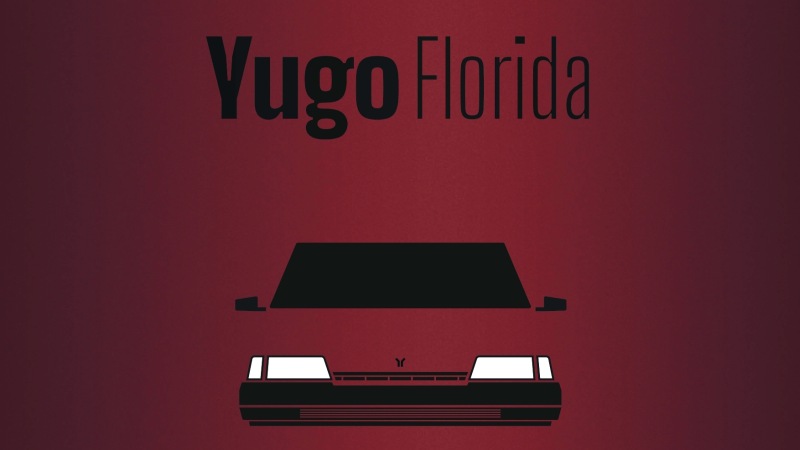 YUGO FLORIDA
Director: Vladimir Tagic, Producer: Marija Stojanovic – Sense Production, Serbia, Montenegro
Zoran's awkward life, including a pothead roommate, an unavailable ex-girlfriend and a reality TV job, turns upside-down when his intolerable father is diagnosed with a terminal illness and he commits to help him through his final weeks.
*This designation is without prejudice to positions on status, and is in line with UNSCR 1244/1999 and the ICJ Opinion on the Kosovo declaration of independence
AWARDS
Two Thirty-Five (2|35)
Post-production (image and sound)
Onassis Cinema Award
10.000 euro to a Greek project participating in the Agora (Crossroads Co-production Forum and Works in Progress)
CNC - Centre national du cinema et de l'image animée
8.000 euro for script development
Finos Film
3.000 euro to a Greek project
The Producers' Network of the Cannes FF
Free accreditation
Sofia Meetings of the Sofia IFF
Project selection
Mediterranean Film Institute
Script2Film Workshops scholarship
Initiative Film
Consultation to one Greek project
EAVE
Marketing Workshop Scholarship
CROSSROADS CO-PRODUCTION FORUM JURY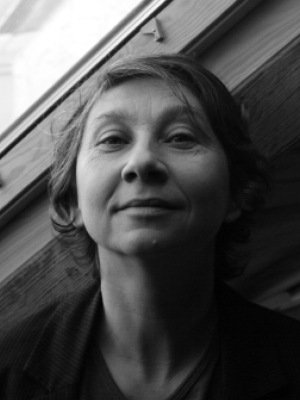 Virginie Devesa
| CEO, Sales & Acquisitions, Alpha Violet - France
Virginie Devesa was born in Southern France. She graduated with a Master's degree in Business Communications in Lyon III (France) and studied 2 years in the United States. Her experiences abroad, as well as her previous jobs as an International Sales manager, have led her path towards the creation of Alpha Violet World Sales, with the desire to promote strong arthouse features linked with a close relationship with filmmakers and their producers. After 10 years, Alpha Violet represents nowadays a catalogue of 53 strong arthouse feature films with an editorial line curated towards 1st features, worldwide filmmakers, as well as female directors. Among the more recent collaborators are Christos Nikou (Apples), Fernanda Valadez (Identifying Features), and Laura Samani (Small Body).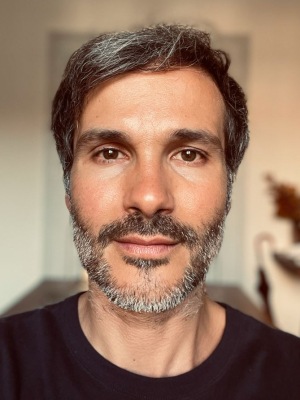 Alessandro Gropplero
| Head of WHEN EAST MEETS WEST Co-production Forum, Trieste FF - Italy
Alessandro Gropplero is the Head of International Relations of the FVG Audiovisual Fund since May 2007 and in this capacity he has planned the international strategy of the fund and managed a variety of initiatives, such as the WHEN EAST MEETS WEST Co-production Forum, TIES THAT BIND Asia Europe Producers Workshop (both supported by the Creative Europe Program) and RE-ACT Co-development Funding Scheme. He is an EAVE graduate and Italian national coordinator, board member of EURODOC, member of the European Film Academy and starting from 2021 he has joined the programming office team of the Venice International Film Critics' Week.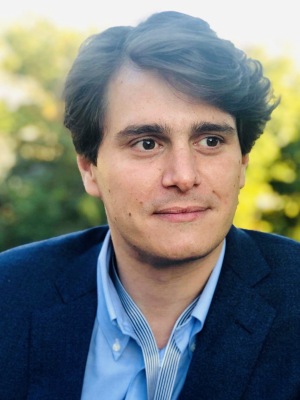 Konstantinos Vassilaros
| Producer, StudioBauhaus - Greece
Lead producer at Athens-based StudioBauhaus that produces striking existential narrative films with a taste for magical realism. Key activities are feature art-house films aimed at the international market, and delving into animation following the rewarding cooperation with the producers of the Oscar nominated animation feature Loving Vincent as line producer for the Athens Studio. Recent feature film credits include Araceli Lemos' Holy Emy (Greece-France-USA, 2021, WP: Locarno, Award: Special Mention from Swatch First Feature Jury), Vardis Marinakis' Zizotek (2019, WP: Karlovy Vary 2019), and minority co-producer for Mihai Mincan's feature thriller To The North (Romania-Greece-France-Czech Republic-Bulgaria, in post-production). He is currently in financing for Orfeas Peretzis' Riviera in co-production with Alexandre Gavras' KG Productions (France). He is a member of EAVE & TIES THAT BIND Network, a Midpoint Feature Launch alumnus, and a replacement member of Board of Directors at the Audiovisual Association of Greece (SAPOE). He studied Film Production at NYFA (USA), the University for the Creative Arts (UK), and Creative & Cultural Entrepreneurship at Goldsmiths University.
PITCHING PRESENTATION TUTOR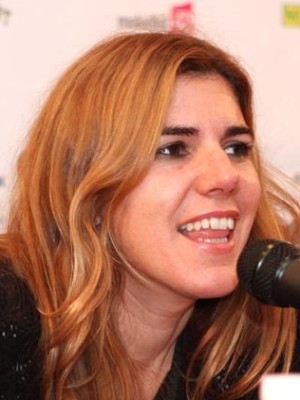 Amanda Livanou
| Producer, Neda Film - Greece
Amanda Livanou is a film producer living in Athens, Greece. During her 20-year career she has worked in film and television as well as Greek film institutions. In 2014 she founded Neda Film. Selected Filmography: She has produced Pity and L (Sundance FF premiere for both) and Birds or How to Be One (IFFR 2020) by Babis Makridis and Park by Sofia Exarchou (Best New Director at San Sebastian FF, Sundance Screenwriter's and Director's Lab), as well as a number of documentaries (Eva Stefani's Days and Nights of Demetra K, Thessaloniki Documentary Festival 2021). Upcoming films include Broadway by Christos Massalas, Unclickable, Babis Makridis' new doc, the debut feature by Evi Kalogiropoukou - already awarded in Cinemart and Atelier Cinefondation 2021, and the animation series Travel Bugs by Fokion Xenos. She is a Sundance Creative Producing Summit Alumna and a member of both the Hellenic as well as the European Film Academy. In 2018 she co-founded the Athens International Children's FF (www.athicff.com), of which she is the President. She was elected to the Board of the Director's of the Hellenic Producer's Union in December 2020, where she serves as Treasurer.
CINEUROPA MINI CO-PRODUCTION MARKET
Cineuropa, in partnership with AGICI, has been offering highly professional consultancy services for professionals for several years. In addition to the usual promotion of Italian cinema through Cineuropa. org, Cineuropa and AGICI organise "mini co-production markets" during various European film festivals around the world. These markets are also an opportunity to present the "Italian system" to foreign professionals in order to promote investments and film shooting opportunities. In 2018, 2019 and 2020, Cineuropa and AGICI organised the mini co-production markets at the Seville IFF and Tallin IFF, to strengthen ties with Spanish and Baltic producers. In 2021, the mini co-production market takes place in the context of Thessaloniki IFF's Agora.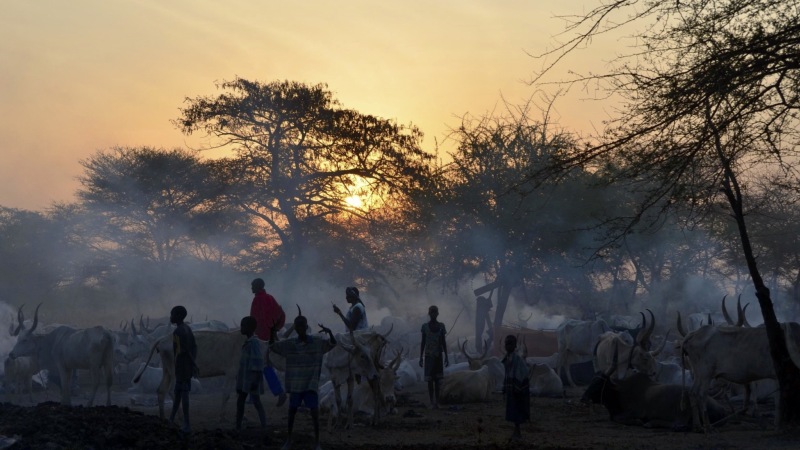 A Song That Slays
Director: Mo Scarpelli, Producers: Alessandro Amato, Luigi Chimienti,
Italy
In the Pokot tribe, the young Chesang is arranged to marry Chiranum in exchange for cattle dowry. Her craving for freedom and a different role than the one of wife and mother will lead her to a drastic decision: the first one she takes by herself.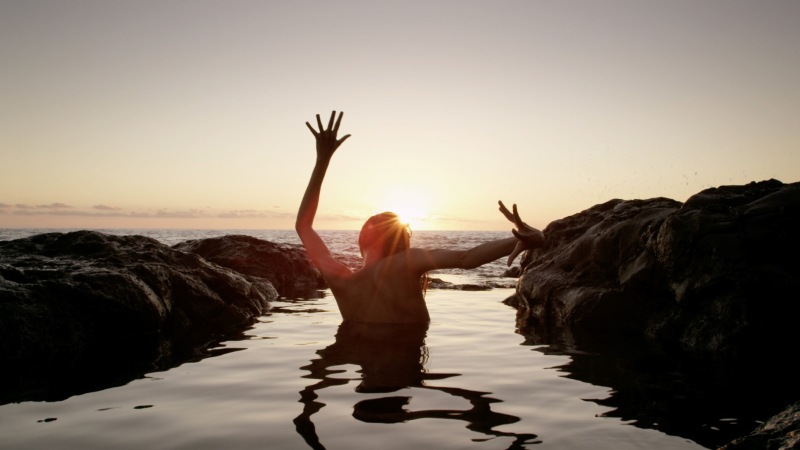 Sirena
Director: Giorgio Bonecchi Borgazzi, Producer: Massimo Casula, Co-producers: Angelo D'Agostino, Antony Petrou, Nicola Mennuni,
Italy
A wild rugged island that hides a dark legend. A man in search of him- self. A woman in love and another one, mysterious, too much like a lost first love. The answers lie buried in the depths of the soul.
DOT.ON.THE.MAP NETWORKING AWARDS
Crossroads Co-production Forum is offering a Networking Award to one project presented at Dot.on.the.map Industry Days, organized by the Cyprus Film Days International Festival. We present here the awarded projects of 2020 & 2021.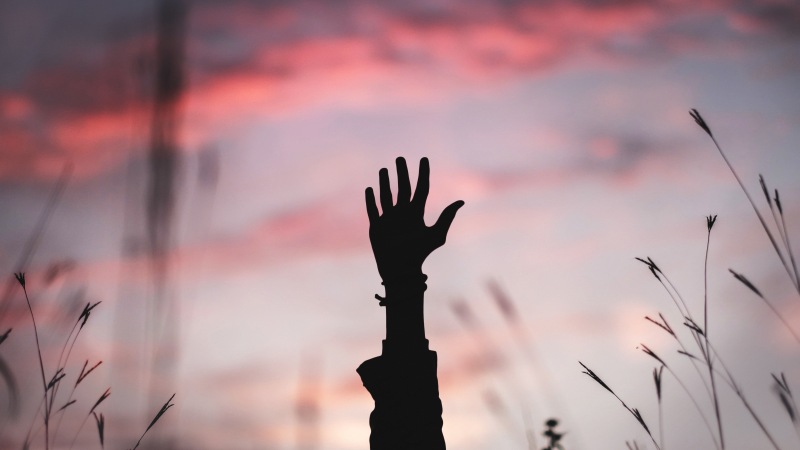 Gizem (Cyprus) | 2021 AWARD
A Turkish-Cypriot woman assumes the identity of her deceased Greek-Cypriot friend and flees from war-ridden Cyprus to apartheid South Africa in 1974 to start a new life through an arranged marriage to a Greek-Cypriot man.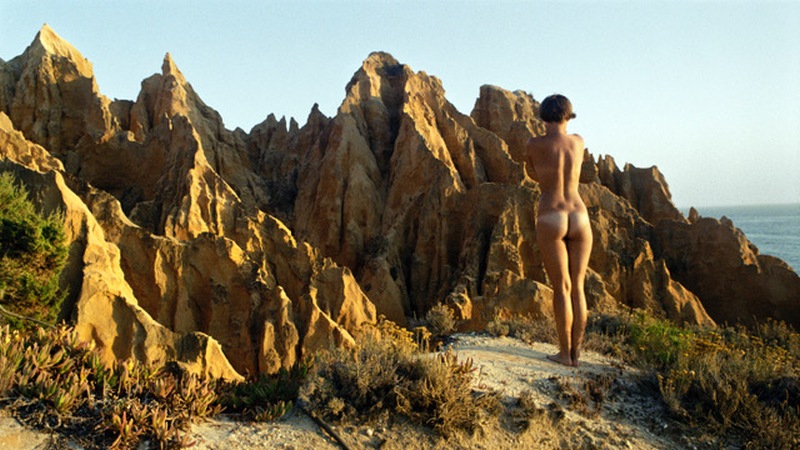 Five Days at Sea (Croatia, Slovenia) | 2020 AWARD
A woman in her thirties spends five summer days on a remote island with her best friend from the past, her exuberant new boyfriend and father of her future child, from whom she wants to hide the truth.