The visual identity of the 23rd Thessaloniki Documentary Festival
The posters of the 23rd Thessaloniki Documentary Festival are created by photographer Olga Deikou.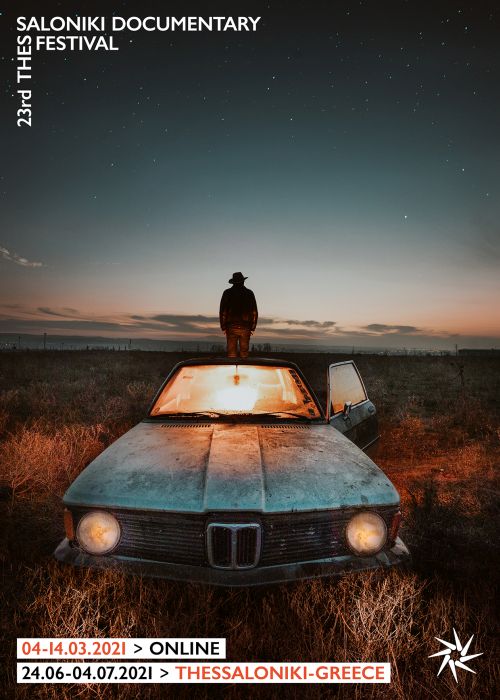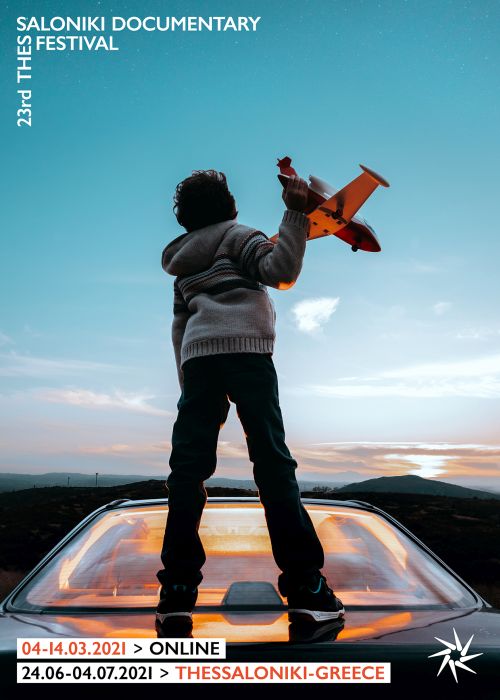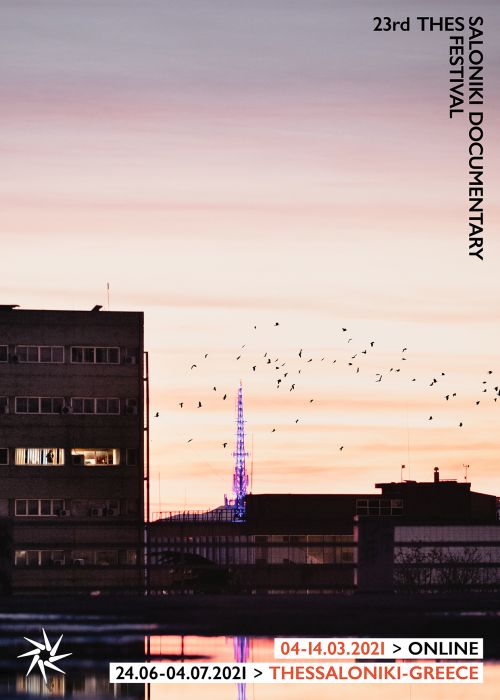 The concept behind the posters:
Everything that awaits us, the open horizon, the journeys and the sense of discovery are reflected in the Festival posters. A road trip, a child playing carefree with a small airplane, the traveling birds. All together express the day after, which we hope will not be far away. Three photographs that converse with this year's tribute, Destination: Journey and lead the way to every adventure that allows us to discover the others and ourself.
Olga Deikou was born in Florina, and moved to Thessaloniki at the age of 18 to study Chemical Engineering. Instead, she decided to take up photography, to which she has devoted herself over the last fifteen years. Through her lens, the urban landscape is highlighted and transformed at the same time. She has collaborated with several Greek publications, such as Kathimerini newspaper and Parallaxi and she participated in the exhibition Anthropause at MOMus – Museum Photography Thessaloniki.
The Thessaloniki Documentary Festival will be held this year in a hybrid way. From March 4 – 14, 2021 it will take place online through the Festival platform for viewers in Greece and from June 24 until July 4, 2021 it will take place in physical spaces and online.