Film projects from all over the world in the Evia Film Project Agora
New film projects and films in progress from all over the world will be presented in the Agora of the Evia Film Project, the new initiative by the Thessaloniki International Film Festival. Beloved filmmakers from Greece and abroad will participate in the Agora of the Evia Film Project, which will take place from June 15 – 19, 2022 in North Evia and aspires to become a cinematic pole of international interest for green cinema, creating a new platform for connecting audiovisual professionals from around the world.
Film professionals from Greece and around the world will participate in the events of Evia Film Project Agora and in open discussions focusing on the production of films in a climate-neutral and sustainable way. The projects that will be presented in the Evia Film Project Agora aim to secure co-production and funding.
The jury is comprised by:
Rea Apostolides - Producer, Anemon Production, Greece
Caroline Libresco - Film Festival Curator, Producer, Program Director & Story Consultant - Gabbert/Libresco Projects, USA
Edvinas Puksta - Festival programmer - Tallinn Black Nights IFF, Lithuania
Projects IN DEVELOPMENT
Six projects in development will be presented for the first time in North Evia. The projects vie for an award of 4,000 euros, for the Pitch the Doc Consultation Award and for the MIDPOINT Institute Consultation Award.
The projects are: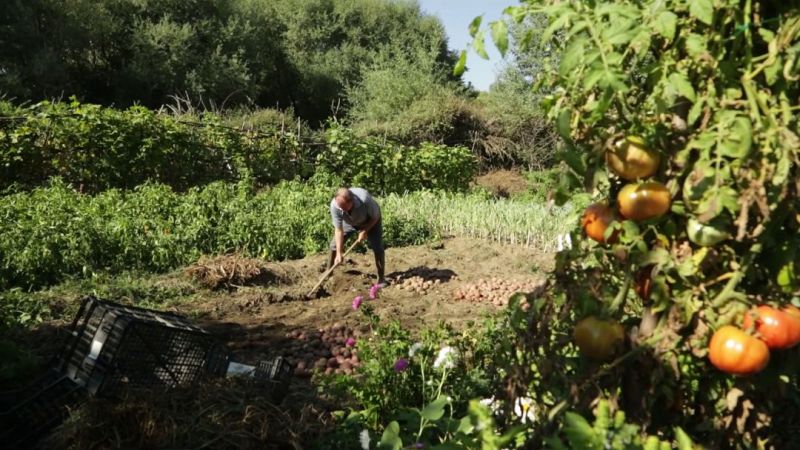 FALLING INTO SILENCE
Director/Scriptwriter: György Mór Kárpáti, Production: Eszter Kozma,Viktória Petrányi - Proton Cinema, Hungary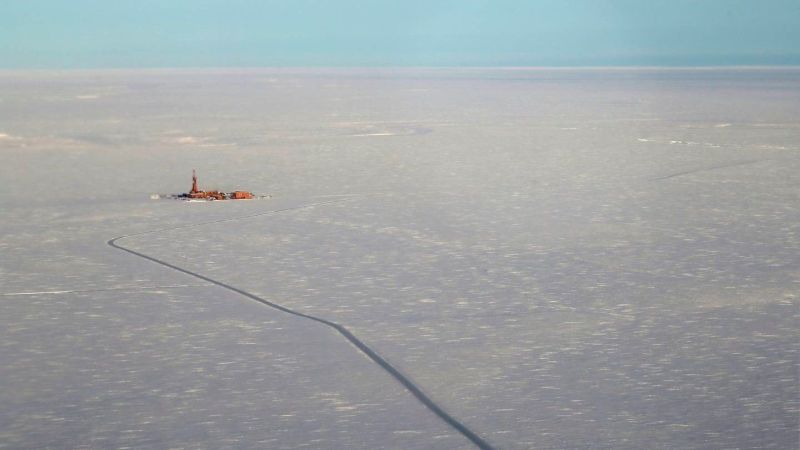 MANKIND'S FOLLY
Director: Yorgos Avgeropoulos, Production: Anastasia Skoubri - Small Planet, Greece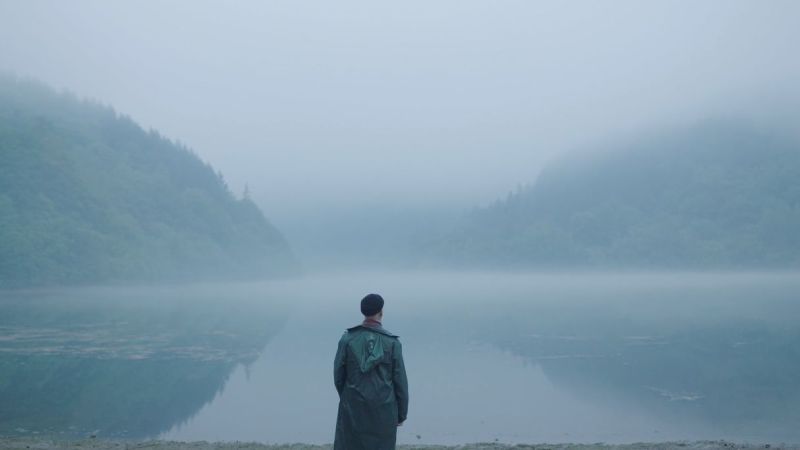 RESONANCE
Director/Scriptwriter: Yordan Petkov, Production: Vanya Rainova, Victoria Mitreva - Portokal, Garti Films, Bulgaria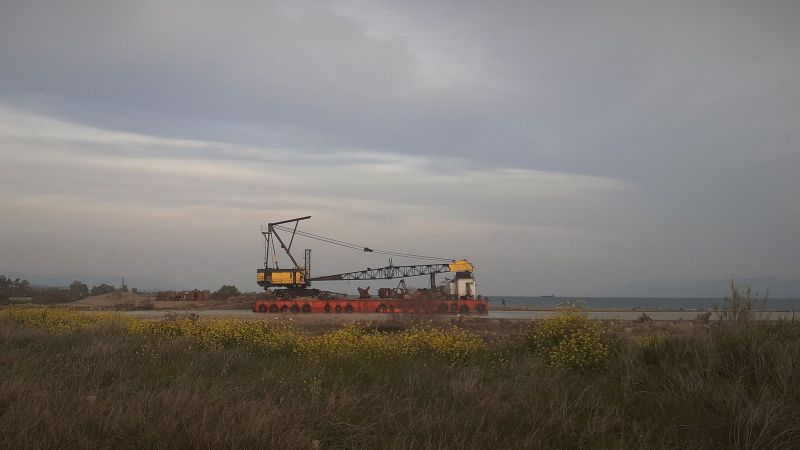 SEA OF GLASS
Director: Alexis Alexiou, Scriptwriters: Alexis Alexiou, Afroditi Nikolaidou, Production: Iraklis Mavroeidis - Blacktree Productions, Greece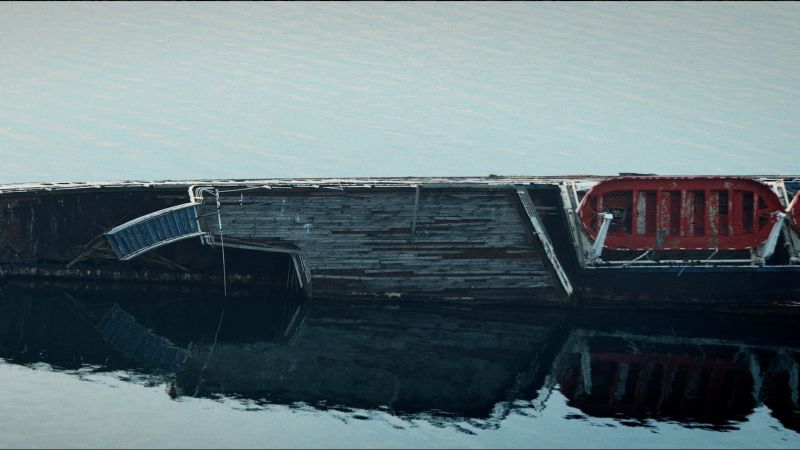 SUNKEN
Director: Dimitris Gkotsis. Production: Mina Dreki - Marni Films, Greece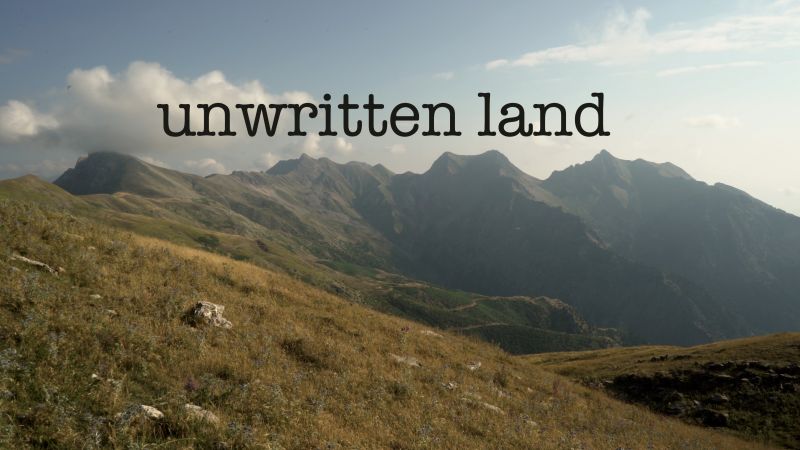 UNWRITTEN LAND
Director: Natasha Blatsiou, Production: Kadriann Kibus - Rebel Frame, Co-Production: Natasha Blatsiou, Greece, Estonia
Projects IN PROGRESS
Five films in progress will vie for two awards: the Evia Film Project in Progress Image and Sound Award by 119 Marvila Studios in post-production services and the Evia Film Project in Progress Award, accompanied by a 6,000-euro cash prize.  
The projects: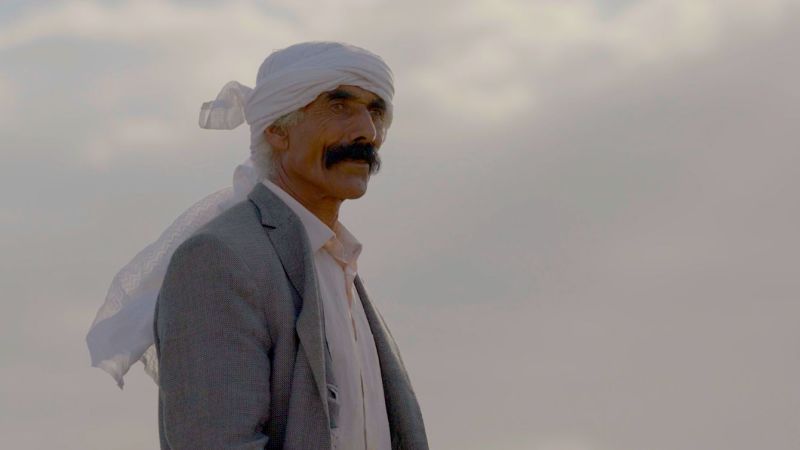 HARVEST MOON

Director: Rama Ayasra, Production: Mariam Salim - New Productions, Asmahan Brekat, Jordan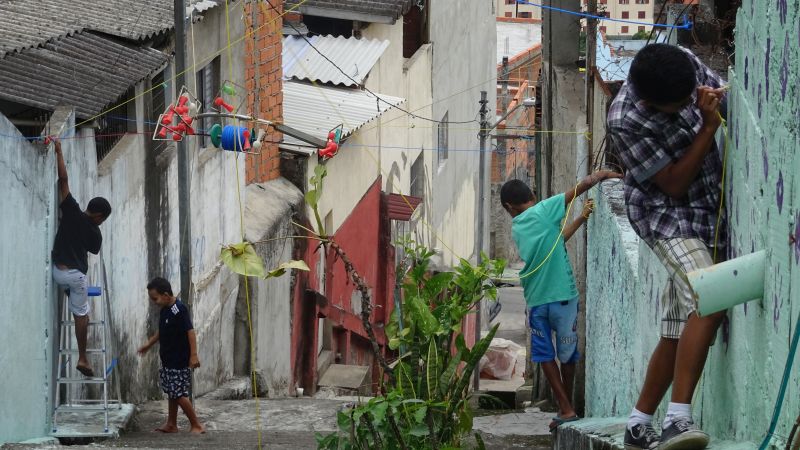 Sí Po'
Directors: Madlen Anipsitaki, Simon Riedler, Production: Simon Riedler - Collectif MASI, France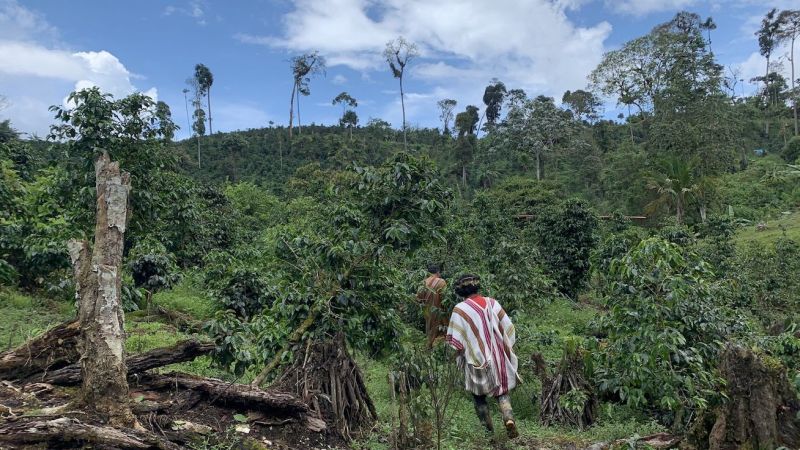 THIS COMMUNITY EXISTS

Director: Eliana Otta, Production: Eliana Otta - Tinana, Peru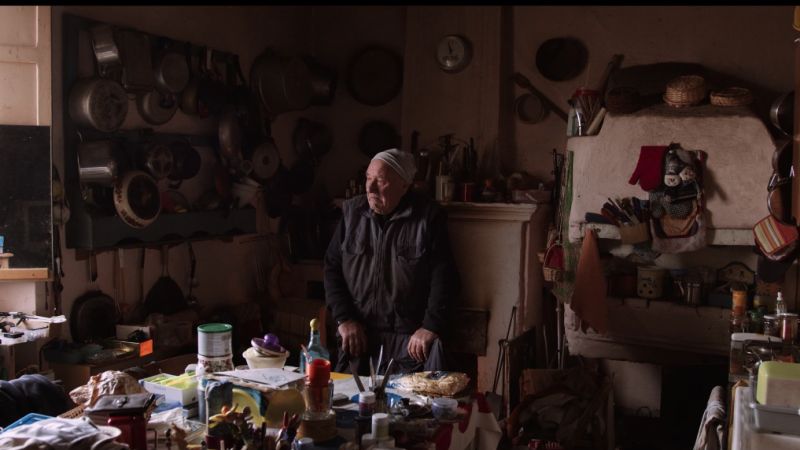 TIRRENICA
Director: Rosario Minervini, Production: Claudio Esposito, Fabio Paolucci - The Piranesi Experience, Italy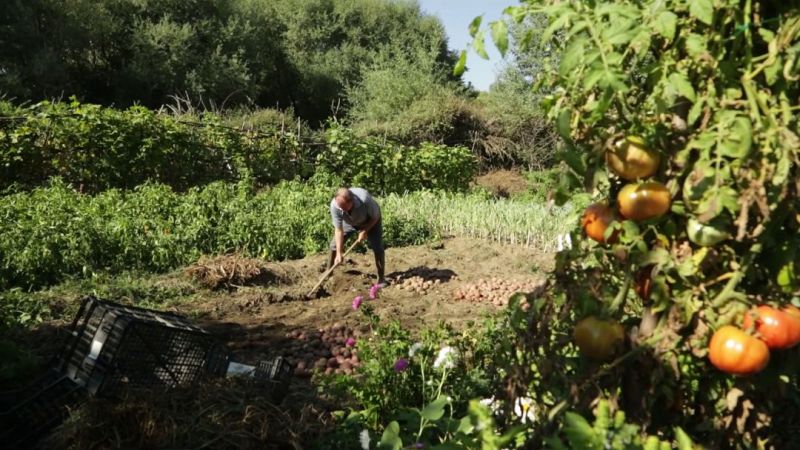 GARDEN
Director: Bojan Tanturovski, Production: Ilija Tiricovski - OXO Production, North Macedonia
OPEN DISCUSSION
On Thursday, June 16th there will be an open discussion at Melas building in Limni, dedicated to green film production, titled "Don't be afraid of the Green Deal: Simple Τips & Smart Αctions".
Top film industry professionals talk about their journey working in green film productions while following sustainability guidelines. They share their experience and discuss the obstacles, mistakes and solutions they discovered along the way.
Moderator: Ieva Ūbele | Creative producer, Head of Industry programme at IDFF Beldocs | Latvia
Guest Speakers:
Alberto Battocchi | Film Commissioner, Trentino Film Commission | Italy
Nina Hauser | Green Commissioner and Green Film Consultant, Austrian Film Institute, Eurimage Study Group Green Filming | Austria
Titus Kreyenberg | Producer, unafilm | Germany
Dietlind Centa Rott | CEO - Film Commissioner - Green Film Consultant, LAFC Evergreen Prisma | Austria
Myriam Sassine | producer, Abbout Productions | Lebanon
The Evia Film Project is part of the "Light Donors" of the "Reconstruction Program of North Evia - Evia Meta". They are projects and events implemented in collaboration with Ministries and Institutions, highlighting all aspects of the holistic program in North Evia and illuminating the future of the region.
More:
https://evoia-meta.gov.gr/
https://www.facebook.com/EVIAMETAPROJECT/