61st Thessaloniki International Film Festival || 5 - 15/11/2020  
The visual identity of the 61st TIFF
We have the pleasure to present you the official posters of the 61st Thessaloniki International Film Festival, designed by illustrator Luis Mazón, regular collaborator of The New York Times, The New Yorker and Little White Lies.
The Festival will take place from November 5 – 15, 2020. We are building a hybrid edition with screenings and events in theaters, online and in public spaces. In two weeks, we will be ready to announce more information on this year's hybrid Festival.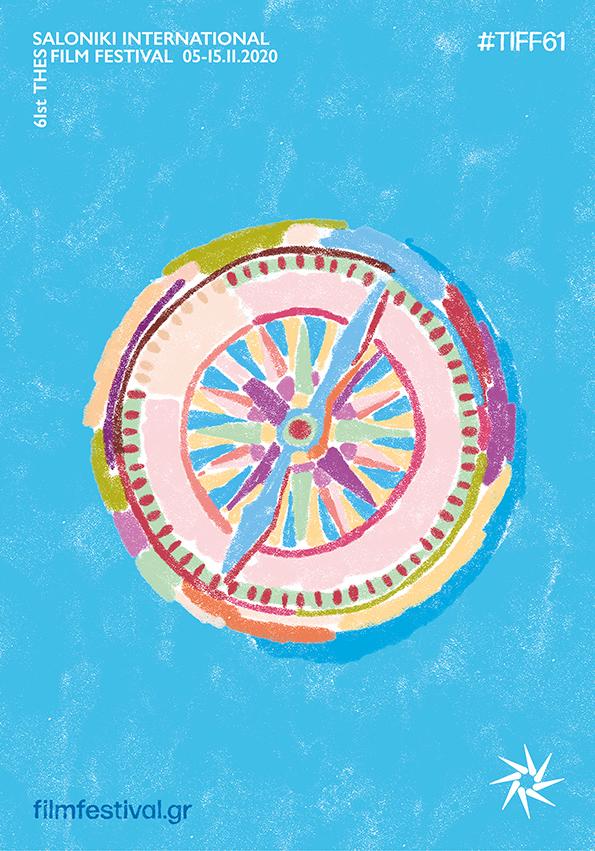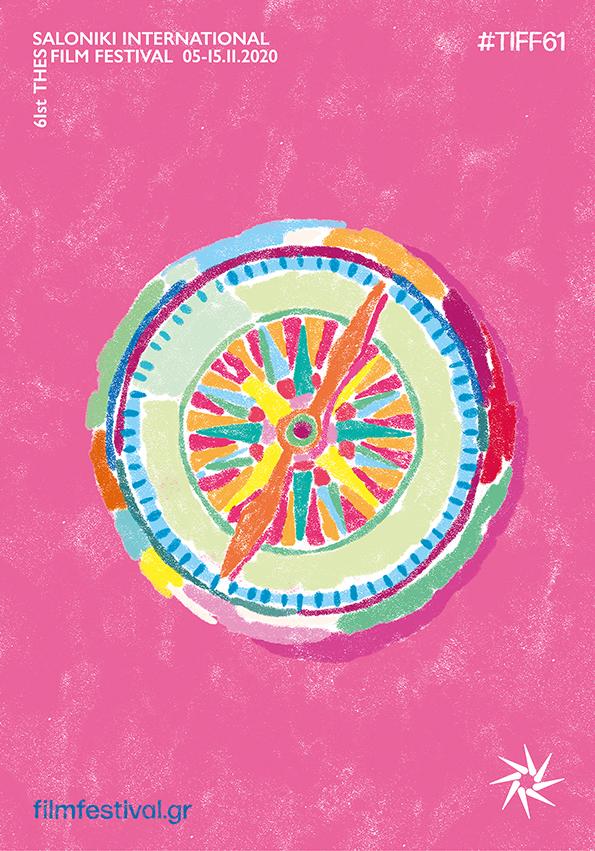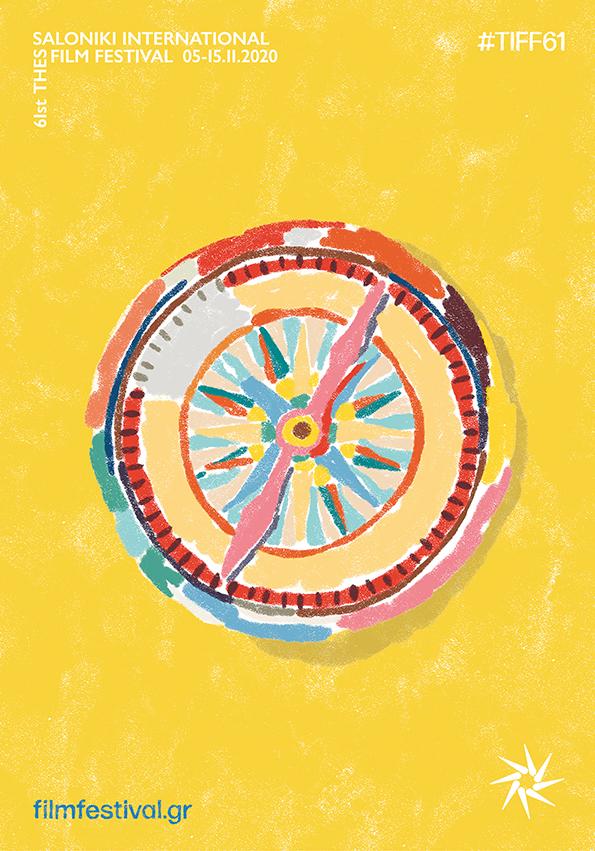 The concept behind the posters
A compass, lots of colours, no sense of direction. We go back to basics, to the stability we lost. We bring back our childhood-self that reminds us of our greatest need for a more carefree time.
We are looking for a new navigator in cinema. The films show spots on the human horizon; they reveal the things that bring us together. They propose new ways to see things, through cinematic moments, and through the ever-changing experience of viewing, while we are in a constant search of direction for tomorrow.
More about Luis Mazón
Luis Mazón is an illustrator and animator born in Getxo, Basque Country, living in Barcelona. His work is full of colors and movement, using both digital media and hand-painting. He has worked for clients such as The New York Times, The New Yorker, Vogue and the British film magazine, Little White Lies.
You can find his work at http://www.mazonluis.com/ and his Instagram @luismazonstuff.