61st Thessaloniki International Film Festival || 5 - 15/11/2020  
The 61st TIFF presents films that will stay with us for a long time
Shocking, unpredictable films are coming to the 61st Thessaloniki International Film Festival (5 - 15/11/2020). We are currently preparing a hybrid edition for screenings and events in cinemas, online and in the public space. In any case, this year's films will change the way we see the world.
We are proud to present five of them:
Shorta by Frederik Louis Hviid and Anders Ølholm (Denmark)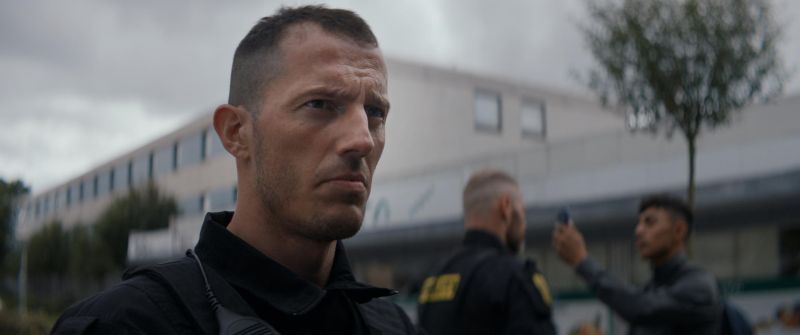 An action movie that will give you an adrenaline rush. A young migrant dies under unknown circumstances in a police station. His compatriots' revolt in a degraded ghetto in Denmark. Two police officers try to calm things down, but the situation gets out of control. The migrants set fire to their police car, and the officers are trapped inside the ghetto. A young migrant comes to their help, but one of the two police officers turns out to be racist and violent. Unstoppable, thrilling, timely and electrifying, Shorta (an Arabic term for police) by Frederik Louis Hviid and Anders Ølholm does not succumb to any clichés and is not afraid to look at thorny issues such as immigration and police violence. The film was shot before Floyd's assassination and seems prophetic.
Night of the Κings by Philippe Lacôte (Ivory Coast, France, Canada)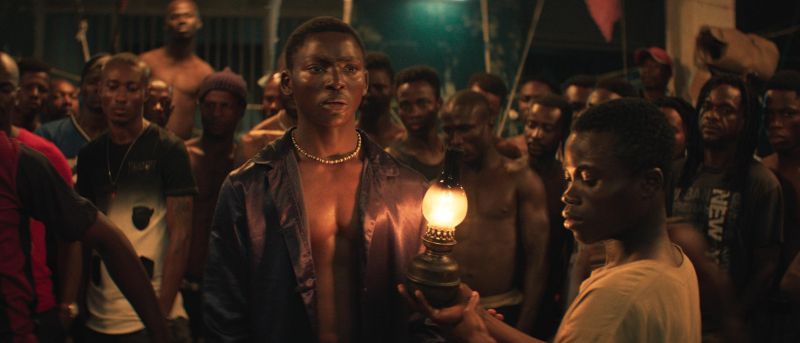 Forget everything you know for prison films. Although Night of the Kings is shot in one of the most dangerous prisons in the world, located in Abidjan, Ivory Coast, the film is a modern take on 1001 Nights. When a young man comes to the prison, he suspects that he will be killed and is forced to tell a series of fascinating, funny stories. The other prisoners listen, sometimes surprised, and sometimes by improvising dances. At the same time, the leader of the prison gang, who is sick, is facing the dilemma of whether to sacrifice himself for a younger leader, who questions his authority. With a frantic pace, twists that will take your breath away and the magic of old fairy tales, Night of the Kings is a mesmerizing film that was presented in Venice and Toronto, receiving excellent reviews.
My Heart Can't Beat Unless you Tell it to by Jonathan Cuartas (USA)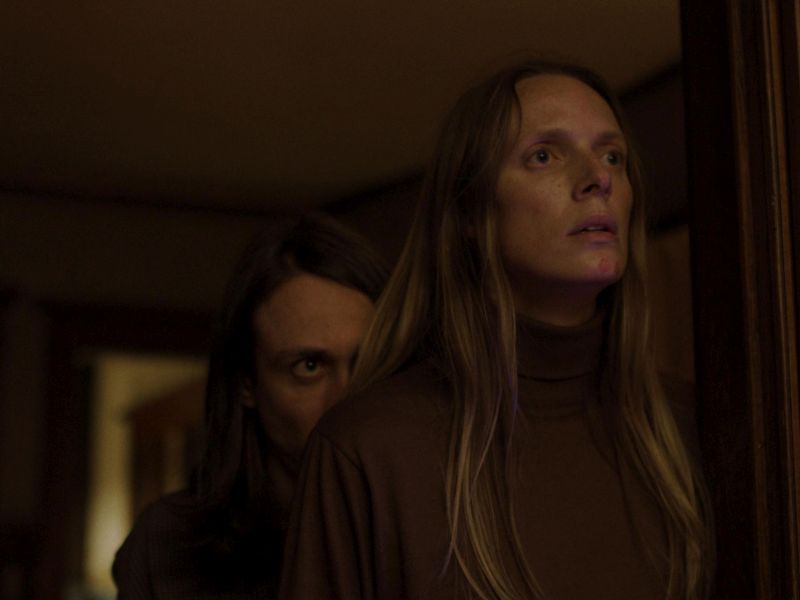 Three siblings, in their 30s, two men and one woman, live in a house not seen by the light of day. One of the brothers suffers from a strange illness: he can't stand the daylight and he only feeds on human blood. In order to prolong his life, his brother and sister go out at night and kill people. Even if the film seems like a vampire movie, in reality it is a breathtaking drama for brotherly love and despair. Following in the steps of beloved films like Let me In and Only Lovers Left Alive, the film manages to talk in a devastating way about the impasses of modern American society.
Preparations to be Together for an Unknown Period of Time by Lily Horvath (Hungary)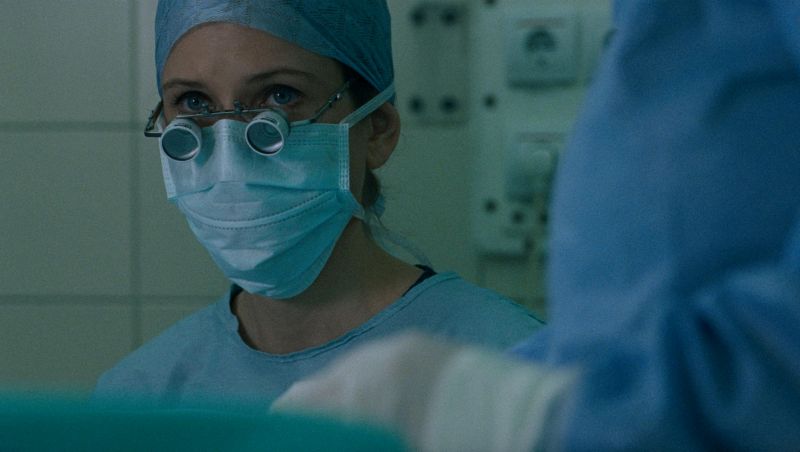 A romantic and unexpectedly mysterious film. A top neuro-surgeon in a big American hospital, decides to leave her life and career, in order to go back to her homeland, Hungary and find the man she fell in love with, a doctor she met in a conference. Their meeting point is on one of the most famous bridges in Budapest. The promise they had given was to spend their rest of their lives together. However, he does not show up and he swears that he doesn't even know her. What is going on? What are the limits between dedication and fantasy? A thrilling game between desire and reality in an unexpected rom-com that keeps the viewers on their toes, up to the unexpected finale.
Ghosts by Azra Deniz Okyay (Turkey, France, Qatar)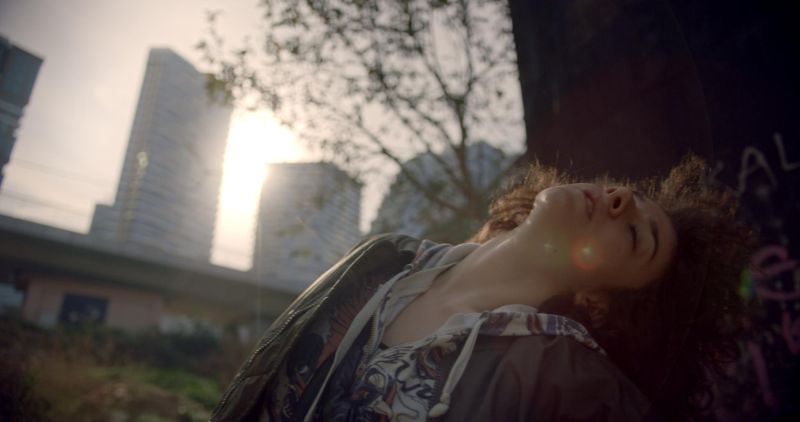 A strong political comment for the modern Turkish society. Through a vivid depiction of the tensions that are dissolving modern Turkey, the film boldly explores the intersection of public and private concerns in an urban setting. It unfolds like an underground opera, rather than like an oriental rug, combining neo-realist murals with an electro-punk energy. The film unfolds the conflict between the brilliant promise of a modernized Turkey, which contrasts with the sharply difficult reality. The women in the film move as units of resistance against an unjustified and hypocritical system of power, based on the suppression of freedoms, prejudices and exploitation. The film won the grand prize in the Critics Week in the Venice Film Festival. Ghosts has received a special mention in the Crossroads Co-production Forum of the 57th Thessaloniki International Film Festival, as well as an MFI script development scholarship.