The Agora Lab offers sessions where experienced editors and doc professionals guide filmmakers along sharpening and fine-tuning their projects toward their final cut, boosting their individual strengths and navigating them through the tricky terrain of festival strategy. The Agora Lab selected projects are: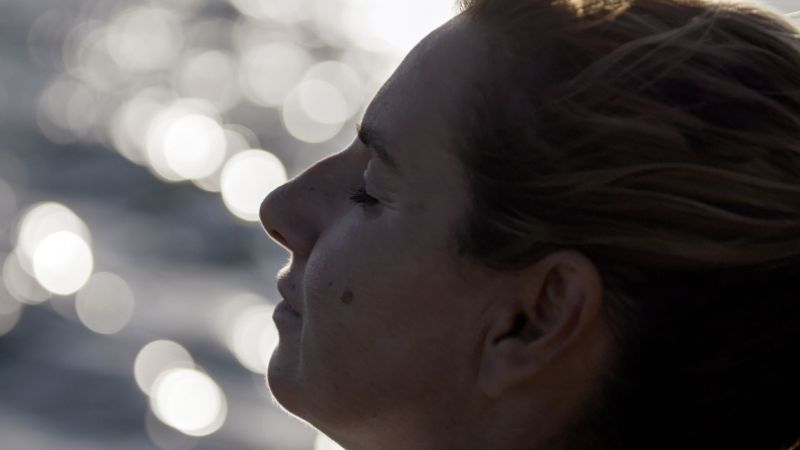 1. #METISOFIA

Director: Vania Turner, Producers: Onassis Culture, Maria Sidiropoulou (Research, Journalistic Supervision, Creative Producer), Amanda Livanou (Associate Producer for Onassis Culture),
Greece
An Olympian spurs Greece's #MeToo movement, prompting a young athlete and child-abuse victim to seek justice in a landmark trial, which forces a national reckoning on an issue long ignored. Can there be redemption after rape and what does it look like?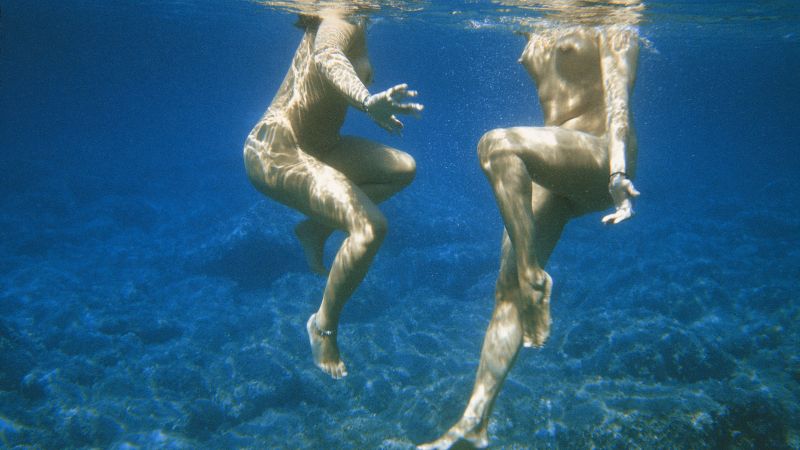 2. λESVIA, THE HERSTORY OF ERESSOS

Director - Producer: Tzeli Hadjidimitriou - Anemos Dimiourgias,
Greece
At the end of the Greek junta in 1974, lesbians from all over the world started visiting Eressos in Lesbos, the birthplace of Archaic Greek poet Sappho. Λesvia records 40 years of stories, memories, love affairs, conflicts and coexistence with the locals.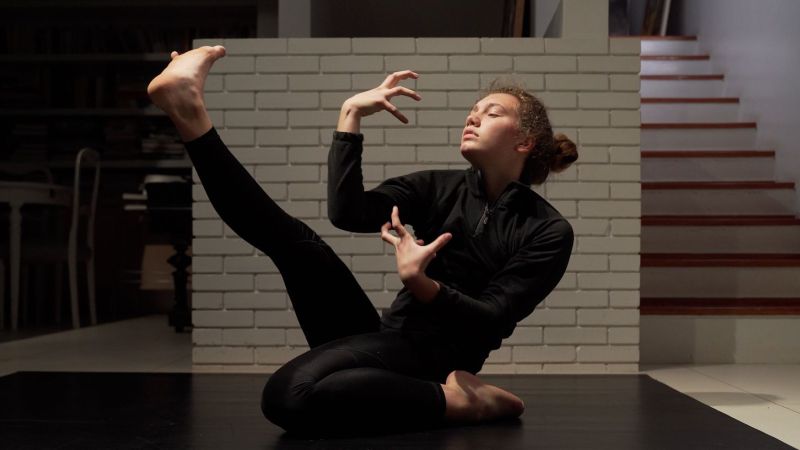 3. INSIDE

Director: George Vitsaropoulos, Producer Fragkiskos Penidis - Fp Media House, Co-producer: Rea Apostolides - Anemon Productions,
Greece
A group of teenagers in Athens, struggling to cope with isolation during lockdown, transforms their bedrooms into a dance stage.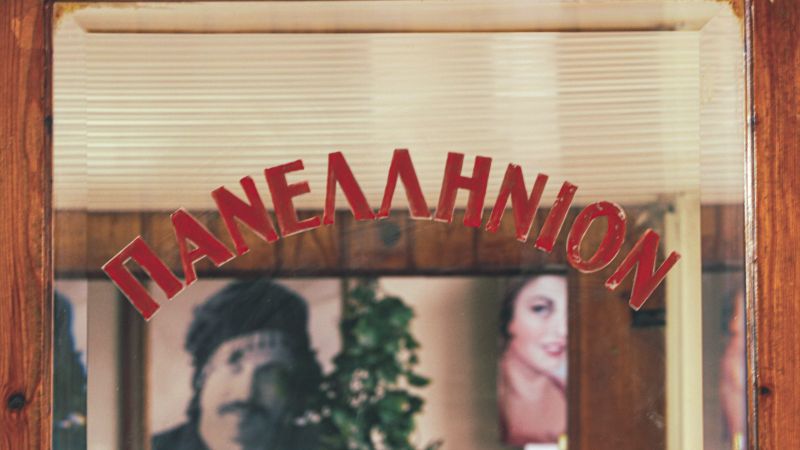 4. PANELLINION

Directors: Spyros Mantzavinos, Kostas Antarachas, Producer: Leonidas Konstantarakos – Alaska Films,
Greece
A ghost story of obsession, solitude and madness that unfolds in an out-of-place-and-time chess coffeehouse, located in the center of Athens.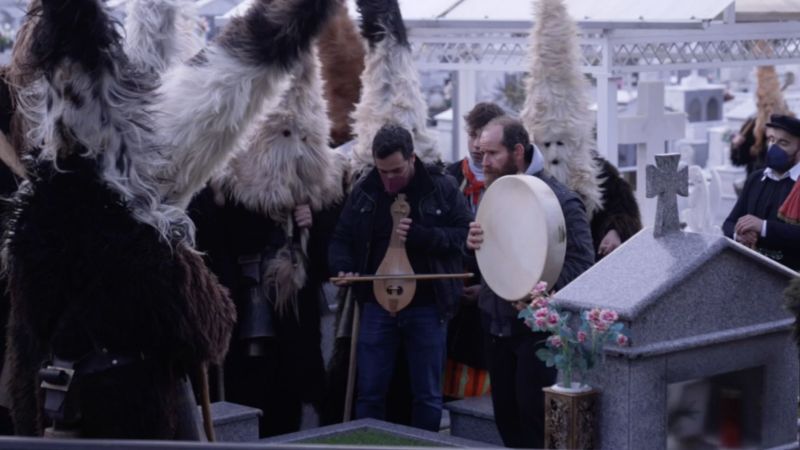 5. TRUE TO OUR INNER DAEMON

Director - Producer: Tassos Gkoletsos - Kato Apo Tin Patission, Co-producers: Klodiana Camati - Anapoda Theater, Vangelis Papoutsis,
Greece
A frenetic experience of Greek paganism, trying to survive in the fringes of the new world!
AGORA LAB TUTORS
Selin Murat | Consultant - Turkey, France | AGORA LAB COORDINATOR & TUTOR
Eleni Chandrinou | Documentary Producer, Consultant - Belgium, Greece
Christina Pelekani | Marketing & Distribution Consultant, Co-founder of Endorphin Film Sales - Greece
Yannis Sakaridis | Director, Creative Director of the Drama IFF - Greece
AGORA LAB AWARD
Guidance Award by Paradiddle Pictures on distribution, festivals, outreach and impact