We are happy to announce the Works in Progress selection of films from Southeastern Europe, the Black Sea and the Mediterranean region, which will take place online, during the Thessaloniki International Film Festival.
18
Greece 
Logline:  A film about school violence, but also life as a spectacle in modern Greek society of the Corona Virus and economic crisis. The script is freely inspired by a real event.
Production Company Kfilms | Director Vassilis Douvlis | Producers Panagiotis Kakavias, Katerina Beliyianni | Co-Producers ERT,GFC | Production Stage Editing | Duration 80' - 90' | Language Greek | Genre Social drama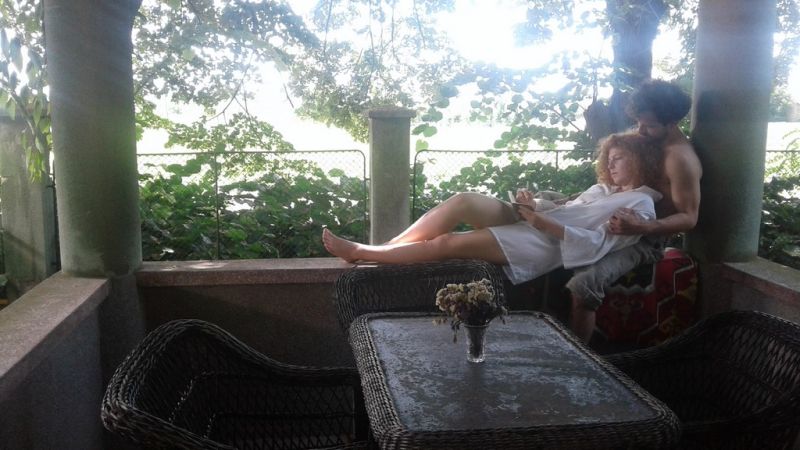 Cycling with Zoli the Turk
Serbia 
Logline: The story about love and passion that break boundaries between space and time, and the bicycle as a transport vessel through dimensions.
Production Company Atalanta | Director Szabolcs Tolnai | Producer Szabolcs Tolnai | Production stage 50% of filming completed, rough-cut | Duration 120' | Language Hungarian, Serbian | Genre Erotic drama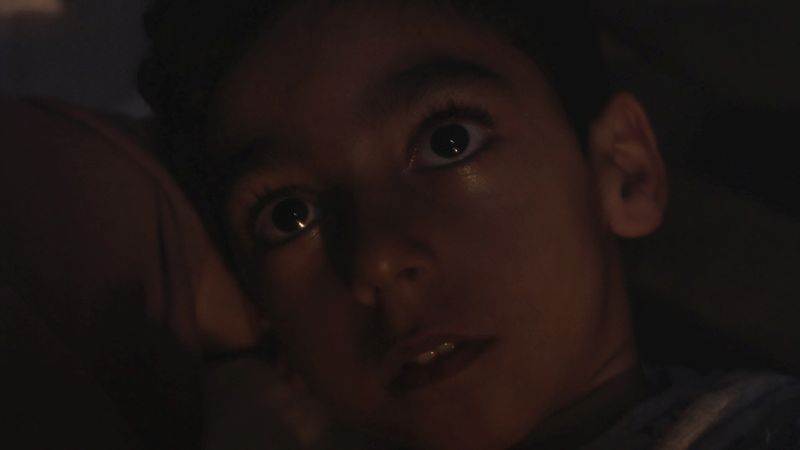 The Game
Serbia, USA
Logline: When the police interrupt his routine smuggling trip, Strahinja becomes stranded with know-it-all refugee teens. The boys' gusto for life makes him aware of the walls he has built around his own.
Production Company Ni Kriva Ni Duzna | Director Ana Lazarevic | Producer Pavle Stevanovic | Production stage Post Production, close to final cut | Duration 90' | Language Serbian, English | Genre Drama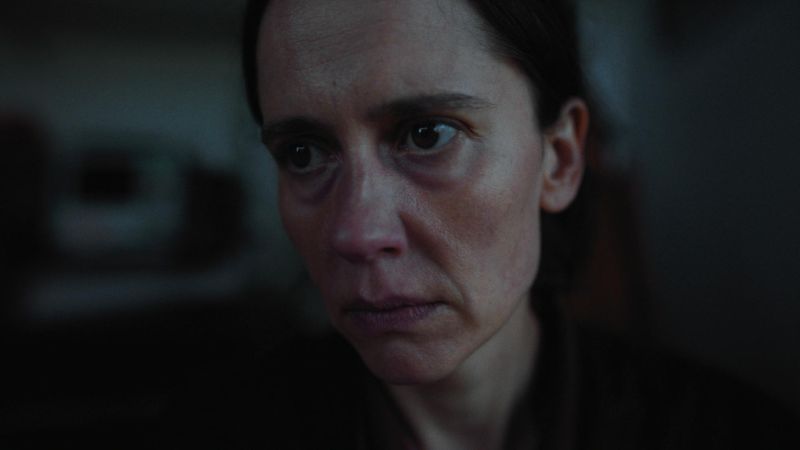 How's Katia?
Ukraine
Logline: The life of Anna, a 35-year-old paramedic, takes a rough turn, when her daughter gets involved in a car accident. Now she faces a moral dilemma that will challenge her personal moral borders.
Production Company Evos Film | Director Christina Tynkevych | Producer Olha Matat | Production stage Post-production | Duration 120' | Language Ukrainian | Genre Drama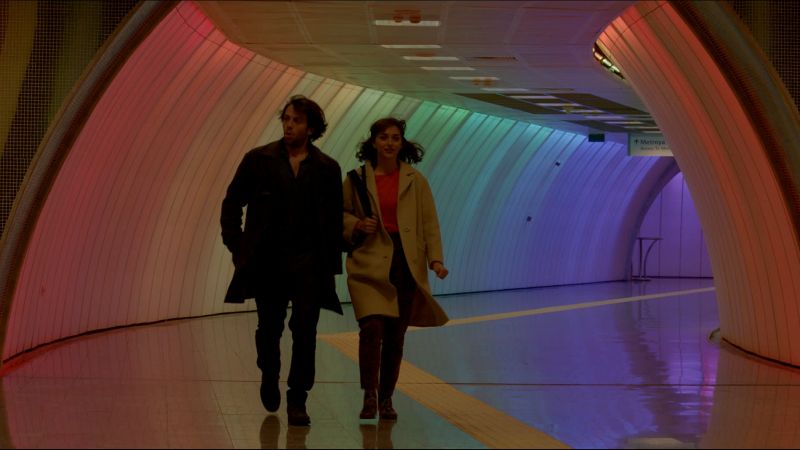 Mirror Mirror
Turkey
Logline: In a period of cultural change in modern Turkey, three women try to overcome challenges set by a conservative society. To survive, they rely on their passion for acting.
Production Company Filmbüfe Productions | Director Belmin Söylemez | Producer Hasmet Topaloglu | Production stage Final stage of editing | Duration 100' | Language Turkish | Genre Drama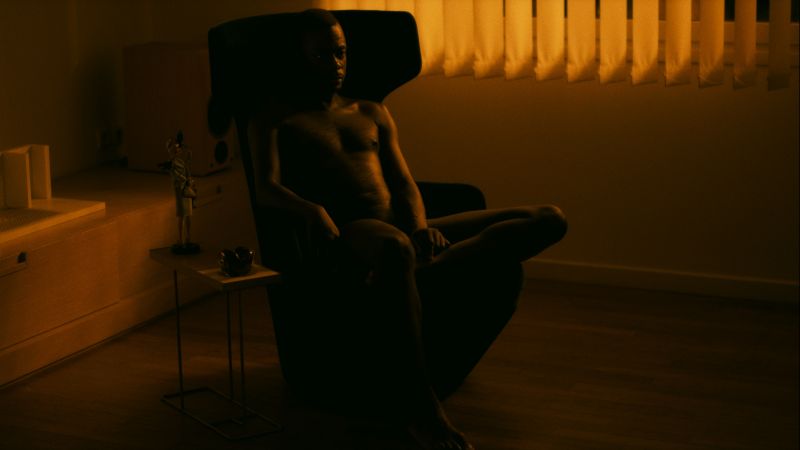 MUSA
Greece
Logline: The monster of Loss will face the beast of Love, until assailant and victim become indistinguishable.
Production Company Nikos Nikolopoulos & Artemis Zervou | Director Nikos Nikolopoulos | Producers Nikos Nikolopoulos, Artemis Zervou | Productionstage Post-production, final cut | Duration 105' | Language Greek | Genre Drama, Mystery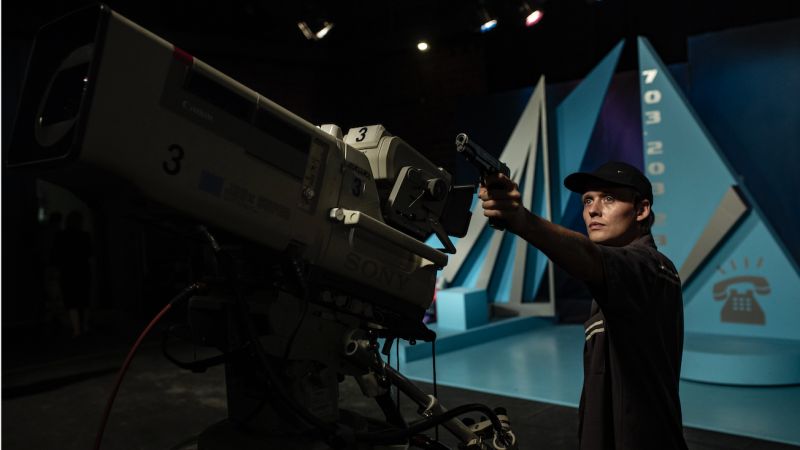 Prime Time
Poland
Logline:  If you could shout something to the world, what would you say? What would you rebel against?
Production Company Watchout Studio | Director Jakub Piątek | Producer Jakub Razowski | Co-Producer TVN | ProductionstagePost-production - editing | Duration 100' | Language Polish | Genre Drama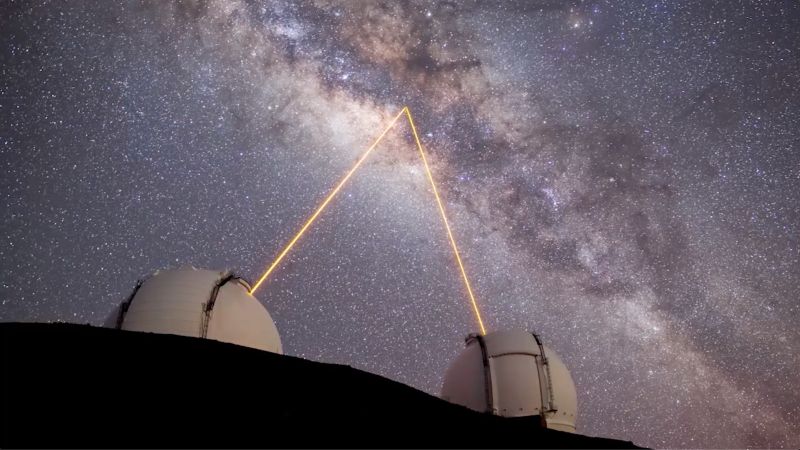 Rock Bottom Riser
Portugal, USA, Greece
Logline:  From the earliest Polynesian voyagers who navigated by starlight to the discovery of habitable planets by astronomers, Rock Bottom Riser examines the all-encompassing encounters of a world at sea.
Production Company Fern Silva | Director- Producer Fern Silva | Productionstage Post-production | Duration 72' | Language English | Genre Historical, political, sci-fi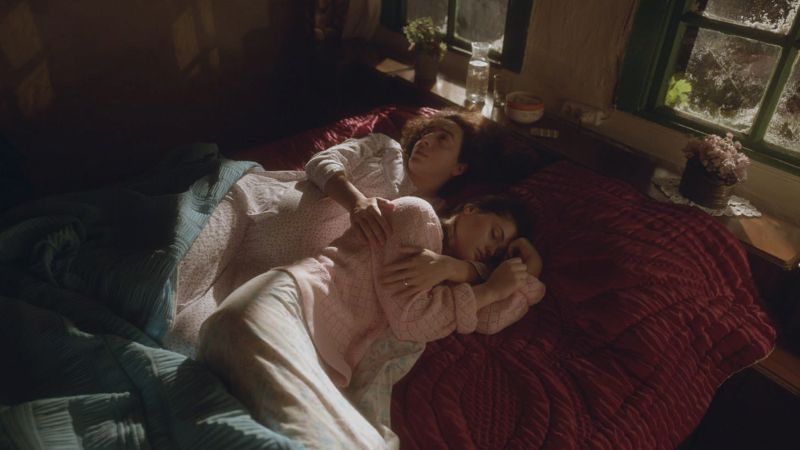 Snow and the Bear
Turkey, Germany, Serbia
Logline: A newly appointed nurse in a small, snow-covered, border town, where the winter surprisingly doesn't come to an end... Rumours of bears rising early from winter-sleep... A man goes missing one night.
Production Company Nefes Films | Director Selcen Ergun | Producer Nefes Polat | Co-Producers Riva Film, Set Sail Films | Production stage Post - production | Duration 95' | Language Turkish | Genre Drama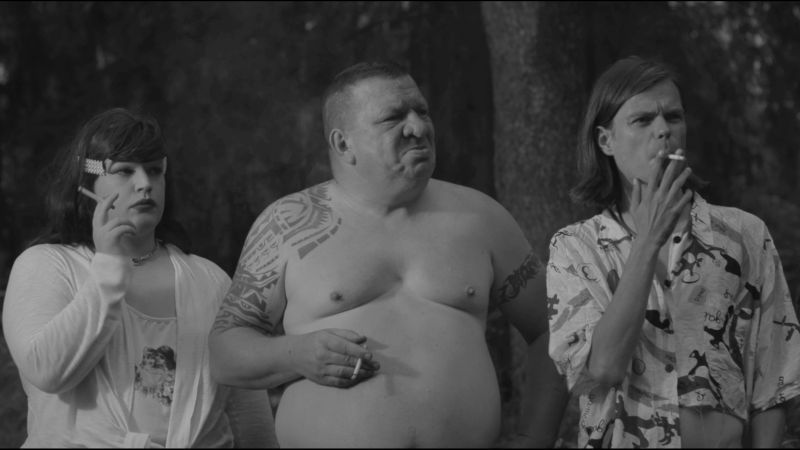 Tracking Satyrs
Poland, Switzerland
Logline:  A long way in search of freedom - from ancient Greece straight to the Eastern European forest.
Production Company Madants | Directors Michałl & Maciej Mąadracki, Gilles Lepore | Producer Beata Rzeźniczek | Co-Producer Prince Film | Production stage 80% of filming completed | Duration 70' | Language Greek, English, French, Polish | Genre Experimental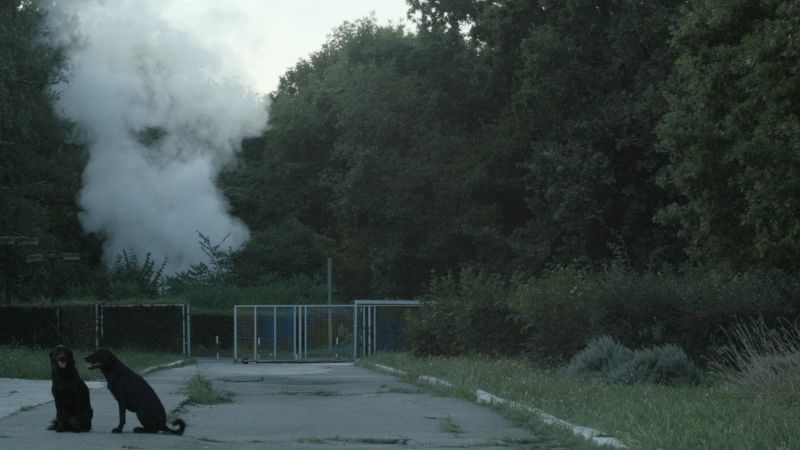 Without
Serbia
Logline:  After getting fired, an outsider, painter and a laborer from Belgrade, Aleksandar loses his dog, and now he is on a quest to find it.
Production Company Ranc production, Non-Aligned Films | Director Luka Papić | Producer Srdja Vuco | Production stage Production | Duration 70' | Language Serbian | Genre Docu-fiction