The Agora Lab action comes to complement the Agora Works in Progress and to offer three (3) selected Greek films the opportunity to edit their material under the guidance of experienced professionals as tutors.
Volume 7 (Memory Reloaded)
Greece, Cyprus, Serbia, USA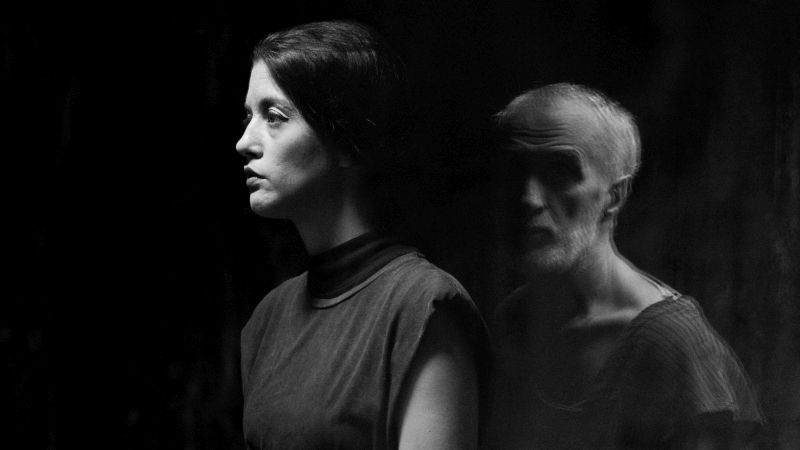 Logline In a post-digital era, an isolated community lives inside a City-Building, safeguarding "human knowledge".  A young man unexpectedly appears and provokes a chain of devastating events. 
Production Bad Crowd
Co-production Seahorse, Bandur, Two Times Filmmaking, Eyelandarts
Directors Panos Pappas, Despina Charalampous
Producer Nikos Moustakas, Nancy Kokolaki
Production Stage Post-Production 
Duration 92'
Language Greek      
Genre Science fiction      
Dissolved
Greece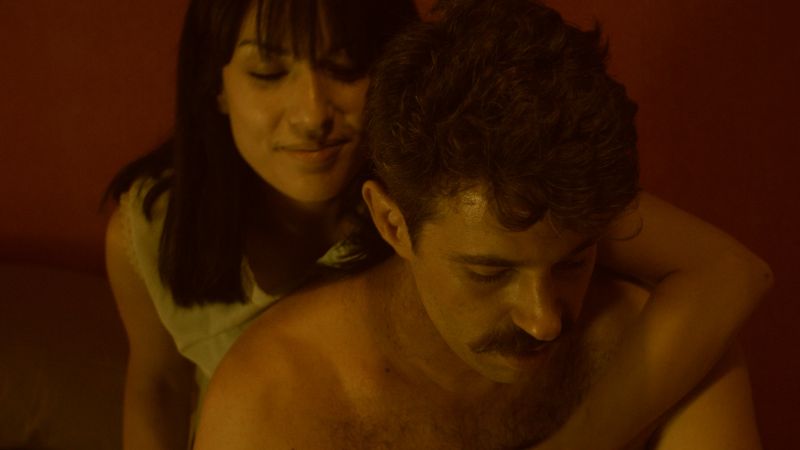 Logline When the doors close, neither you nor anyone knows what is going on inside.
Production Correct Creative Productions, Thodoris Vournas
Co-production: NewBorn Short Film Agency 
Director Thodoris Vournas
Producers Petros Niamonitakis, Thodoris Vournas
Co-Producer: Dimitris Argyriou 
Production Stage Additional Photography Post-Production
Duration 110'
Language Greek
Genre Drama
Miracle Garden
Greece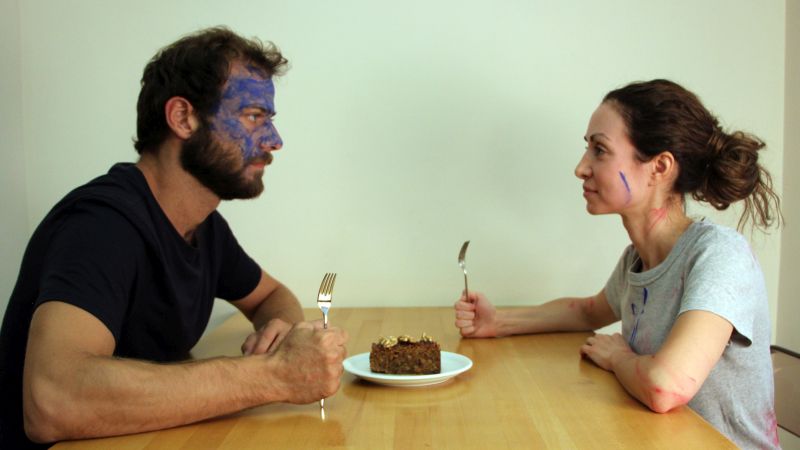 Logline A story of non-adulthood, a story of goals. Or just a simple story that wants to have a "happy end".
Production 24plus1
Screenplay Vaya Danielidou
Directors Vaya Danielidou, Konstantinos Topalis
Producer Vaya Danielidou
Associate Producer Panos Raptis - ArtFactual
Production Stage Post-Production
Duration 92'
Language Greek, French
Genre Drama, romance, comedy