22nd THESSALONIKI DOCUMENTARY FILM FESTIVAL [5-15/3/2020]
The visual identity of the 22nd TDF
The 22nd Thessaloniki Documentary Festival will soon announce an unexpected tribute that touches upon cinema, other forms of art, philosophy and geology. It explores the disturbed coexistence between man and planet. That same relationship is also explored in the 22nd TDF's poster that designer Sakis Stritsidis created.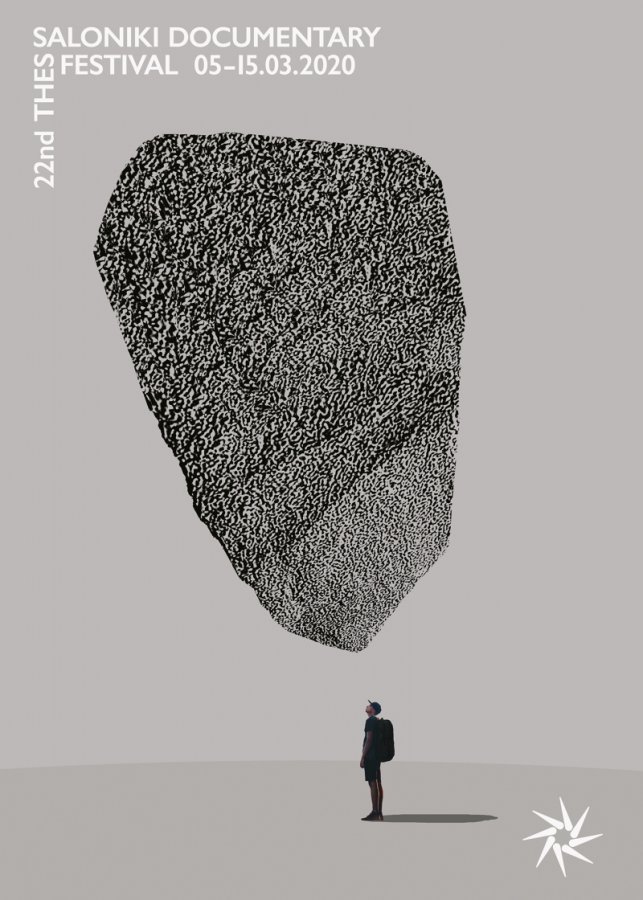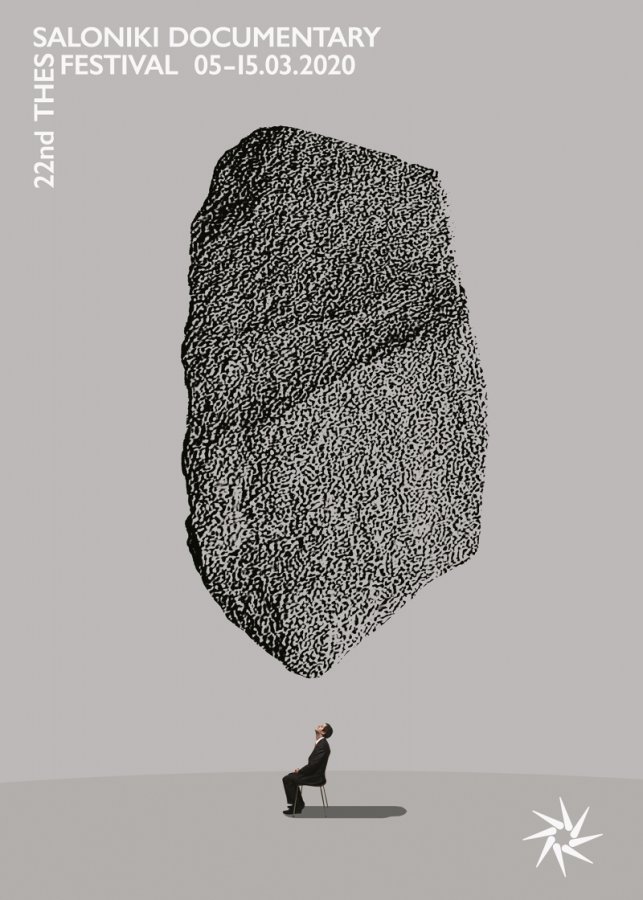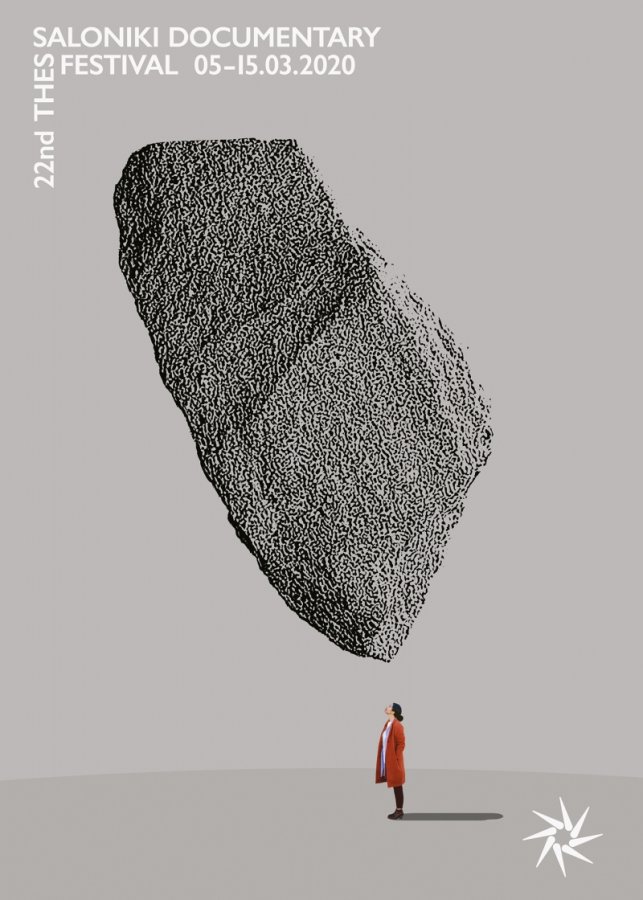 The concept behind the poster:
"What could a rock symbolize? The earth, the environment, nature, our past, our everyday life, reality. Moreover, man's responsibility for earth, the community in which one lives, one's existence.   
The time of the fourth big revolution -technological revolution- is not as bright as promised. In planet Earth, man is over-connected and at the same time isolated and the question that comes back is that of "true" reality, where all the urgent matters need to be dealt with".
Sakis Stritsidis
site: www.stritsidis.gr
instagram: @ctrz